Black dancers can help impact the American dance scene significantly. Now it's time to broaden your horizon into dance history by listing some of the most influential black artists.
We shall talk about the most famous black dancers who broke countless barriers in their pursuit of artistry.
These incredible contributions are an encouragement toward teaching people of different colors. In the 1500s, their dances helped enslaved Africans link to their homeland, maintaining their traditions alive.
10 Famous Black Dancers That Changed The Dance History
In this roundup, we look at dancers who have had immeasurable impacts on the nation.
Let's start with Misty Copeland. She's the one who founded Swans For Relief, gathering 32 ballerinas worldwide to raise money for dancers and firms.
Misty Copeland – Famous black ballet dancer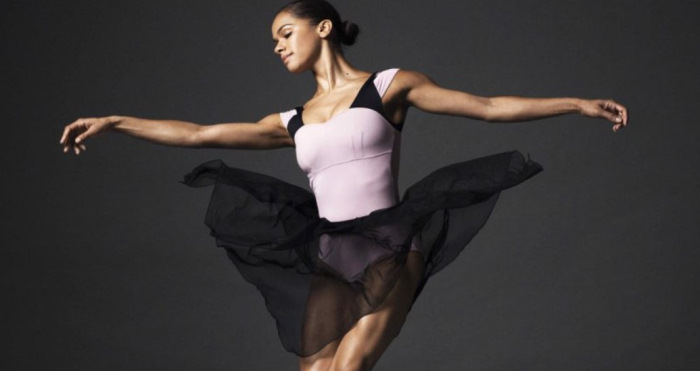 Misty Copeland started her ballet studies when she was only 13 years old at San Pedro City Ballet. One of her famous mentors is Raven Wilkinson, who broke new ground during the 1950s.
Soon, Misty won first place in the Music Center Spotlight Awards at the age of 15. In the summer, Misty got accepted with a full scholarship into the intensive program.
Despite her difference in skin color and body type, she kept climbing the ranks with her unique skills.
In 2007, Misty Copeland was the first black ballet dancer who pursued a solo career in two decades.
Check more: 12 Most Famous Black Ballet Dancers
Ebony Williams – Famous black contemporary dancer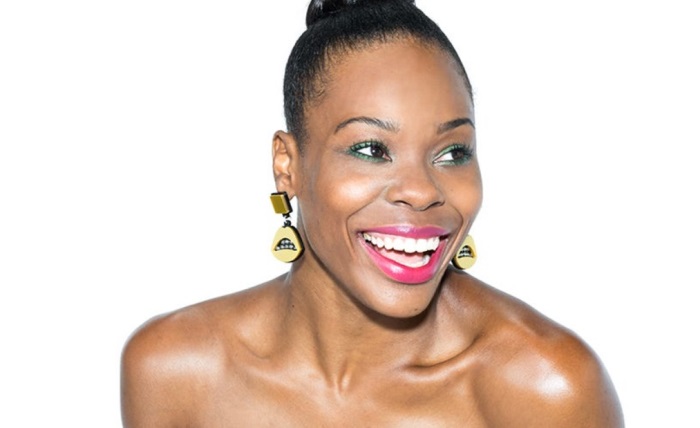 Among famous black dancers, Ebony Williams is a shining candidate not to miss from our list. She used to perform in the Super Bowl with Beyonce and dance for her "Single Ladies" MV.
Besides that, she also showed up in many other videos for celebrities such as Ciara, Rihanna, and Justin Timberlake.
She has been known as a contemporary dancer for Cedarlake Contemporary Ballet. It's a 10-year-old firm that has climbed to the top in the eyes of the whole world.
Besides, you can see this black female dancer on popular television shows, ranging from America's Got Talent to SNL!
Ebony Williams also made her debut on the covers of Dance Spirit and got nominated as top 25 dancers in Pointe Magazine.
Run-DMC – Famous black hip-hop dancers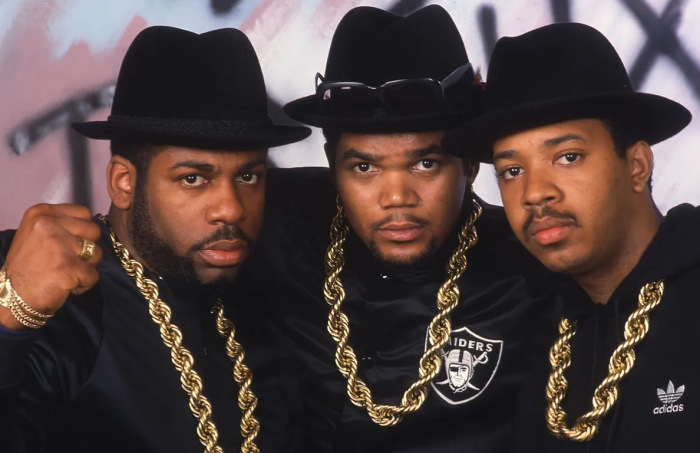 Recognized as one of the most influential hip-hop artists of all time, Run-DMC deserves a place on this list. The group became famous with its combination of rap and rock, musical arrangements, and edgy lyrics during the early 1980s.
Their debut helped them become the first famous black hip-hop dancer group. In 1986, the album "Raising Hell" by Run-DMC was the first multi-platinum hip-hop record.
They have music videos broadcast on MTV, showing up on the cover of Rolling Stone. These used to get nominated for a Grammy Award as well. In 2016, the group gained the Grammy Lifetime Achievement Award.
Aaliyah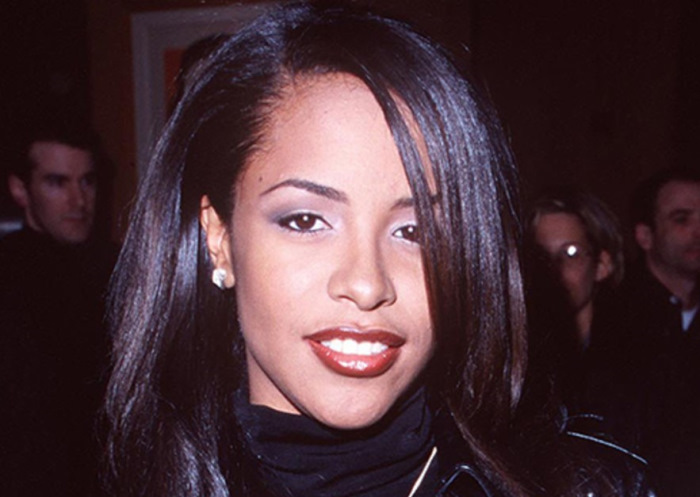 She was an American actress, model, and dancer who has got recognized for redefining contemporary R&B, Hip-Hop, and Pop. People called her by many nicknames, the "Princess of R&B" and "Queen of Urban Pop".
In 2008, she got the name on "Top 25 Dancers of All Time" of BET. This event made her one of the most famous black dancers to change dance history.
For her second album "One in a Million", Aaliyah cooperated with record producers Timbaland and Missy Elliott. The album sold three million copies in America and over 8 million copies worldwide.
Also, she contributed to the movie's soundtrack in which the song "Try Again" topped the Billboard Hot 100 on Airplay. Such a thing makes her the first artist in Billboard history to gain the goal.
You'll love: 10 World's Most Famous Pole Dancers
Michael Jackson – Most famous black dancer
Everyone knows him as the King of Pop and one of the most influential cultural characters of the 20th century. He's one of the best-selling artists of all time, with sales of more than 400 million records in the world.
Jackson also influenced other artists of different music genres through performances and stages. Many complex dance moves became popular under his name, ranging from Moonwalk to Robot dance.
He danced at the young age of five and soon incorporated dance into his shows and music videos.
It's Jeffery Daniel who taught him the famous Moonwalk. And this is also Jackson's signature move and one of the most famous dances of the 20th century.
His other moves consist of the Robot, Crotch Grab, and the Anti-gravity Lean from his Smooth Criminal video.
Frankie Manning – Famous black swing dancer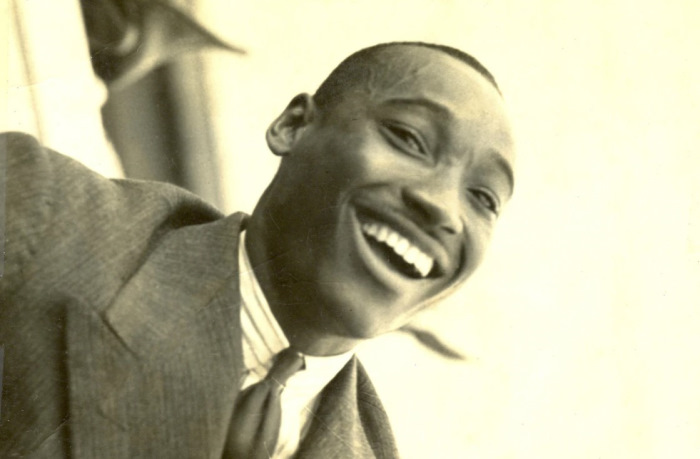 Known as the founder of Lindy Hop dance, Frankie Manning is no wonder the most famous black dancer in history.
Throughout his teenage years, Manning explored an energetic style of dance that has its root in Harlem in the 1920s. He helped spread the Lindy Hop through three continents.
In the 1980s, he was a driving force in the world with his choreography and stages.
Since then, Manning has performed and trained in the U.S. and overseas. He started the job as the choreographer for the New York Swing Dance Society and shows in London and Sweden.
Frankie Manning won a Tony Award in the Broadway show called Black and Blue.
After perfecting every dance move, he created and introduced his aerial dance moves (also known as Air-steps). Manning was the main choreographer of the troupe of Savoy Ballroom Swing dancers.
As time passed by, Frankie decided to join the army and get selected during World War II. The event put an end to his dance career.
Bill "Bojangles" Robinson – Famous black tap dancer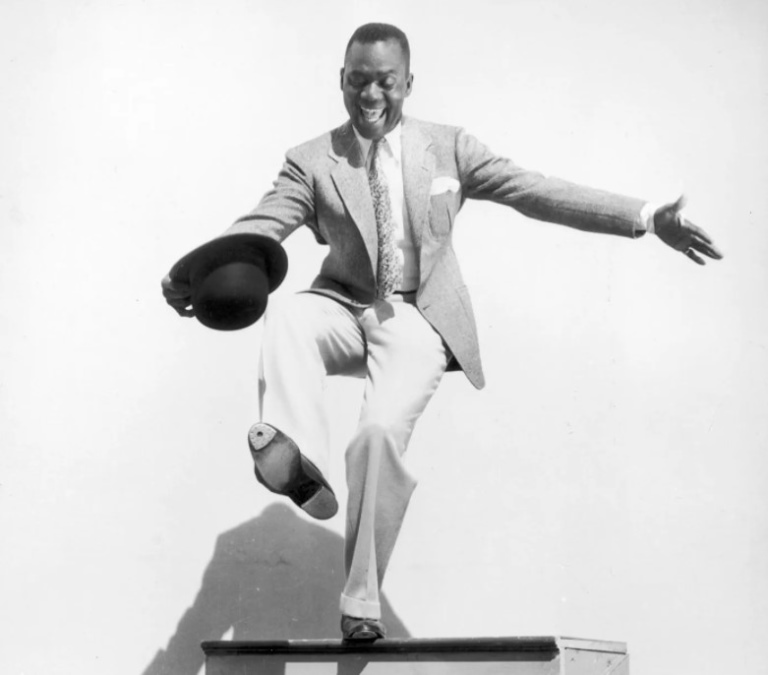 Bill Robinson started working as a professional dancer in the following years. He created the stair tap dance move and was seen as one of the world's best tap dancers.
What makes him special is his amusing personality through his performances and stages.
In the first forms of tap, they included a flat-footed style. At that time, Robinson did it on the balls of his feet with a shuffle-tap move. Doing so enabled him to get noticed and turned him into a legend.
Besides, he was the first black headliner in Broadway shows and the black artist to appear in a Hollywood movie.
Katherine Dunham – Best Jazz Black Dancer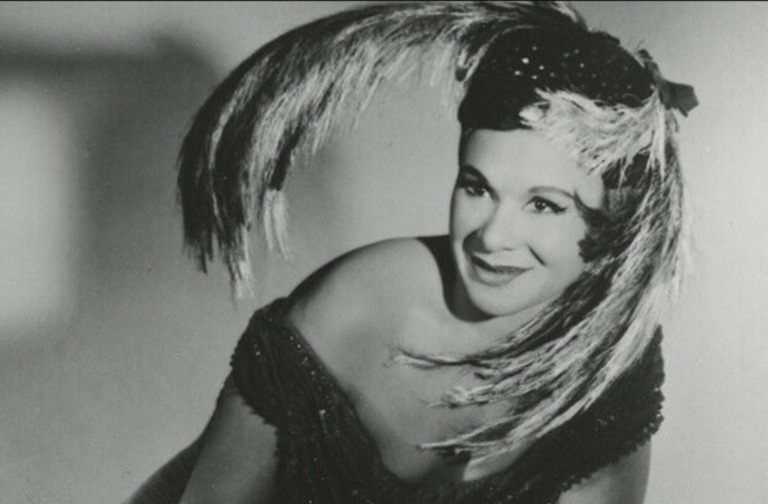 She was a famous black American dancer, choreographer, author, anthropologist, and social activist.
Dunham had one of the greatest dance careers in African-American and European theaters. She had directed her dance firm for several years and excelled in every field.
Katherine Dunham is also a renowned writer of several books. Yet, her heart often belongs to dancing.
Her dance career began once she took part in the Little Theater Firm of Harper Avenue. She devoted herself to ballet and other dance forms, including Javanese, Balinese, and Spanish.
When Dunham turned 21 years old, she established the Ballets Negres Group. This dance group was targeted to teach young black dancers about their heritage.
Aside from that, Dunham had different accomplishments that go further than her performance. She had a long list of activist work, such as performances to continue a 47-day hunger strike.
This event took place to protest the inhumane treatment of the Haitian refugees.
The Nicholas Brothers – Famous black tap dancers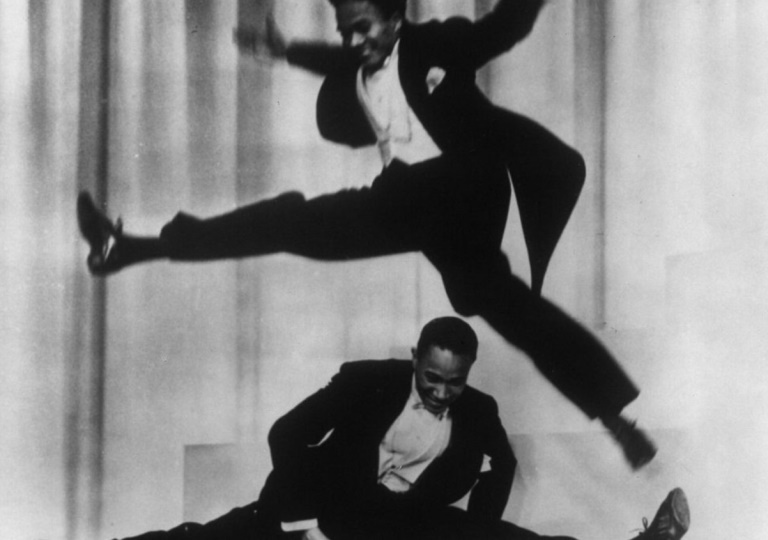 They're the greatest tap-dancing duo well-known for their fearlessness and suppleness. The Brothers are Harold and Fayard who mastered different dance techniques, mainly between the 1930s and 1950s.
These two people succeeded in making a unique style of American theatrical dance combined with jazz rhythm. It also mixed with ballet, acrobatics, tap, and vernacular dance.
They have gained several awards, including one star on the Hollywood Walk of Fame and the Kennedy Center Honors. Nicholas Brothers received one doctorate from Harvard University as well.
You'll love: 10 Best black tap dancers
Arthur Mitchell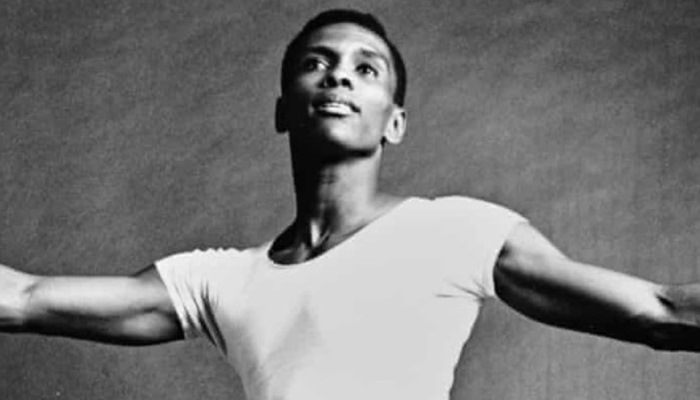 Arthur Mitchell was the first black ballet dancer to break barriers as an iconic dancer in the 1950s and 1960s. He's also the co-founder of the Dance Theater of Harlem and passed away in Manhattan when turned 84 years old.
In 1996, Mitchell left the New York City Ballet to show up in various Broadway shows. He helped establish other ballet firms in Washington, D.C, Spoleto, and Brazil.
Besides, Mitchell choreographed a great number of ballets for the firm before it got disbanded. In 2012, the troupe got revived and Mitchell became the artistic director of the school in 2009.
Final Words
It's time to celebrate the dance world and call attention to these black dancers who are dominating the industry. These famous black dancers are those who paved the way for African-Americans through innovative thinking and creativity.
They're successful Black people who sacrificed and inspired the whole country and the world with their undeniable talents.