Pole dancing helps grow your body's core along with upper and lower body power. And Instagram is where everyone visits to follow the inspiring pole community.
We guess you might love to know the world's most famous pole dancers through this social media. Here are the top 10 dancers you should follow, in no particular order.
10 Most Famous Pole Dancers In The World
It would be fun to put together a roundup of our favorite pole dancers to get you inspired. Have fun browsing them, and let us know your favorite among them.
Rachel Fit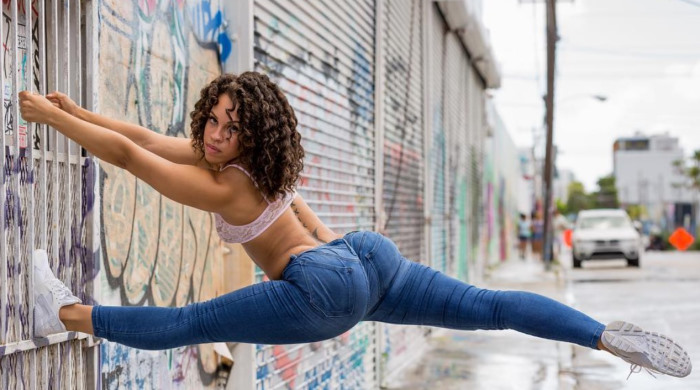 One of the best Instagram accounts you can't ignore here is Rachel Fit. She has over 500,000 followers on her Instagram account.
The dancer started her Instagram page in 2015 and then wowed people with her pole dance videos.
She owned a giant following before the American hip-hop celebrity named Future commented on her post. For her YouTube account, its growth is slower than her other social media accounts.
Now Rachel Fit is working as a dance instructor in Miami, Florida. According to a reliable source, her net worth is around $1.5 million. She can make more money than when she was a stripper before.
Kasia Bielecka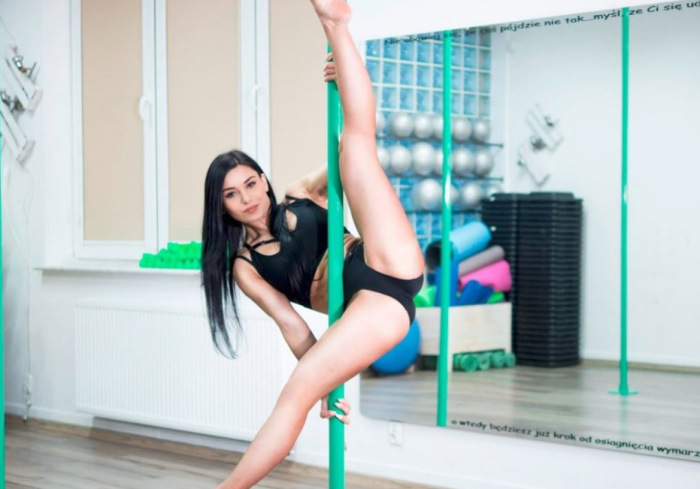 Kasia Bielecka is a recognized pole dance and fitness instructor. She won first place for the Pole Sport 2017 European Champion. Later on, she got third place for the Polish Pole Sport 2018 Champion.
One of her initial videos was titled "Kasia Bielecka pole dance". It got published in October 2015.
Currently, she owns over 497,000 followers on her kasiabielecka_Instagram account.
Anastasia Skukhtorova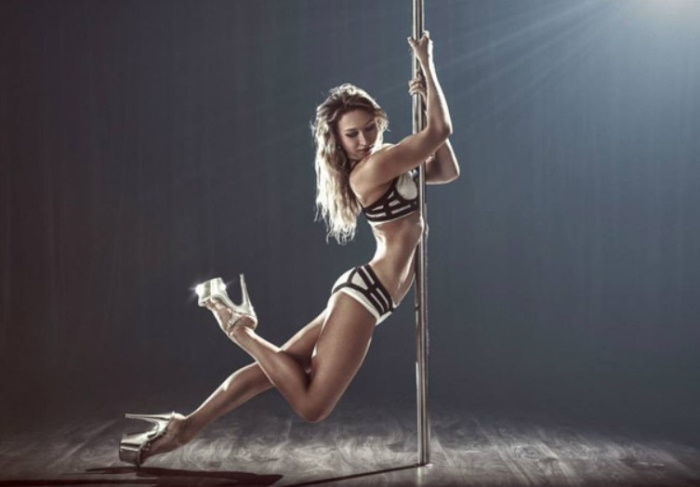 She was known as one of the best pole dancers in the world. According to Anatasia, she has been practicing pole dancing for 7 years.
Unlike some other world's famous pole dancers, she has no formal background in dancing or gymnastics. Despite that, she won her first national contest after 11 months of pole training.
Within 3 years, Anatasia climbed to global stardom. Her Instagram account now has 271,000+ followers.
After gaining global fame for her performances, Anatasia keeps impressing audiences worldwide with her graceful motion and classical music.
She finds no difficulty in moving to the art of exotic dancing for all her performances.
Marion Crampe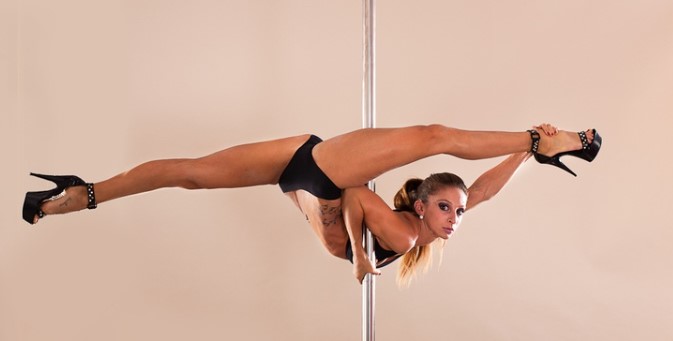 Marion Crampe is passionate about dancing and moving. She started pole dancing at the age of 25.
The world's most famous pole dancer has been traveling to share her love for dance with students and other performances.
Everyone calls her the "Pole Fairy", a name that you immediately understand once meeting her.
With 240,000 followers on her Instagram account, Marion has her own story about her body and her dancing. Most of her classes are empowering and can help people feel comfy and confident in their skin.
Check more: How Much Do Pole Dancers Make?
Maddie Sparkle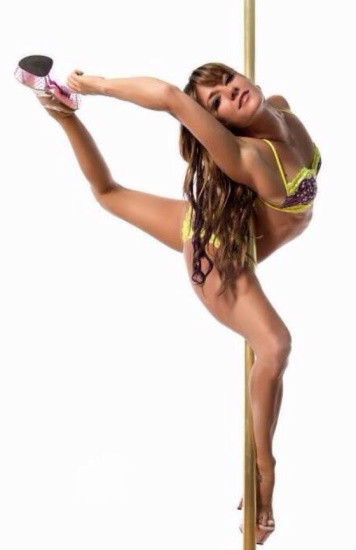 She's not the world's most famous pole dancer on this list. Yet, Maddie is the one who is a source of inspiration for her students.
With 7 years of experience, she keeps herself busy by designing and creating sparkling outfits.
Now Maddie has 223,000 followers on her Instagram account and loves sharing her love with other dancers. What she does is wake up, film her tutorials, and zoom classes online.
Maddie tends to spend five hours preparing and teaching these classes a day. After that, she goes home, edits videos, and uploads them.
Michelle Shimmy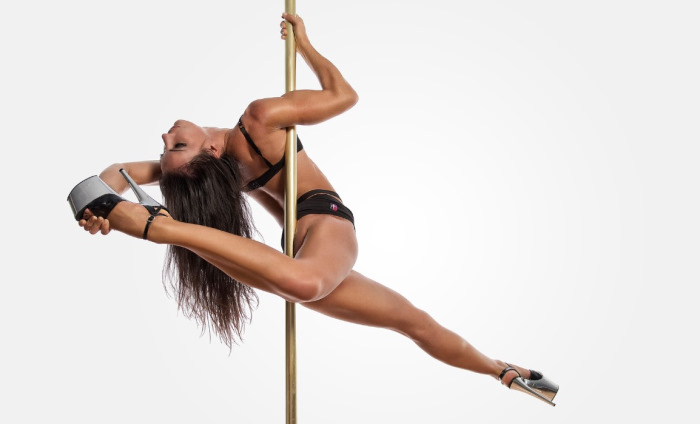 With 195,000 followers on Instagram, Michelle is an international pole performer, judge, MC, and entertainer. She co-owns the Pole Dance Academy with Maddie Sparkle.
Not only that, but Shimmy is also the co-creator of two global contests, Pole Theater. It's the world's biggest competition with more than 16 nations joining.
She keeps growing the pole dancing industry and gets recognized with many awards. These include the PDFA Industry Person of the Year Award and the United Artists Poler of the Year Award in 2015.
Shimmy is also a brand ambassador for X-Pole Australia and owns a blog published on the Pole Dance Academy website.
Sarah Scott – Famous British pole dancer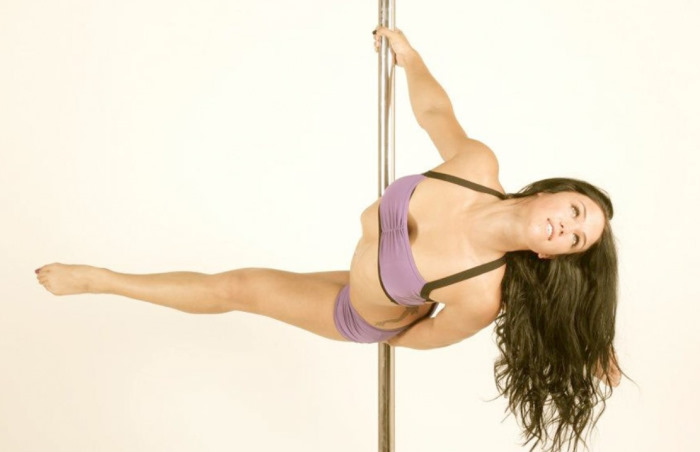 Sarah is an expert in the pole dancing industry and has been working for more than 10 years. She trusts that pole dancing is a positive form of fitness.
Thus, Sarah wants to encourage those who haven't tried to feel more confident about themselves.
Apart from having 193,000 followers, Sarah has her own workshops for different levels across the UK and overseas. You can visit one of them to give it a try.
There are many power moves, including deadlifts, phoenixes, and more. Poles offer you the feeling of strength and make you feel strong and sexy.
Tjaša Skubic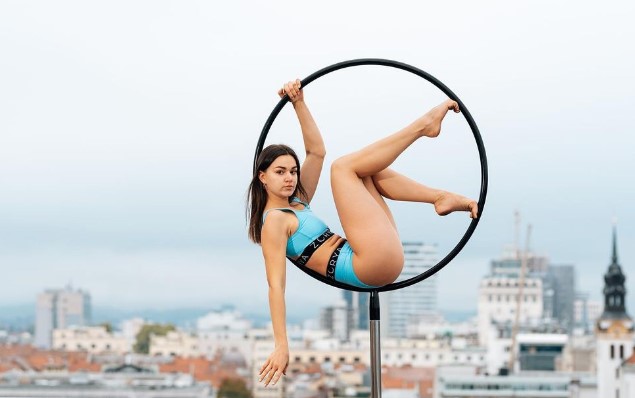 Tjaša began dancing in 2013 once she moved next to the pole studio. She has several athletic photos and videos that have amazed her 142,000 followers on Instagram.
In 2016, she won third place in the amateur category at the Pole Freak Championship. She's now delivering tutorials for a variety of pole tricks for various levels.
There are six levels of them, and you might go through 10 tutorials per level. For anyone who loves to try it and wants to practice on her own, these tutorials are made for you.
Through her online course, she wants everyone to gain front splits, middle splits, and backbends. Everyone can learn new skills in the comfort of their home by joining her Fit & Flexy class.
Marie Moulin – Famous French pole dancer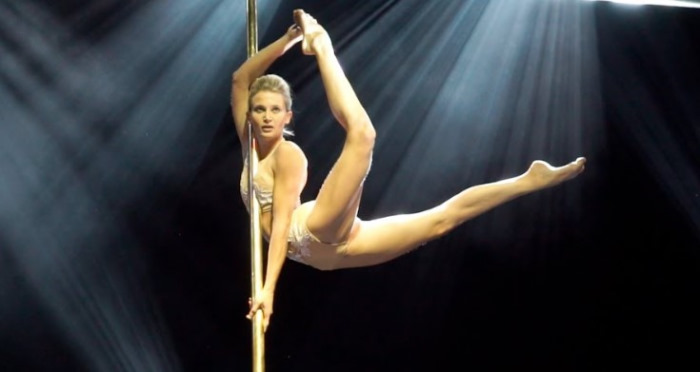 She was the champion of France in 2021, and 2018, and won third place at the Pole Art World in 2019.
Marie started her job as a ballet dancer at Marseille Opera School. After that, she discovered the Pole Dance and made progress fast.
Currently, she has 77,500 followers on her Instagram.
Marie and Lucie are the instructors of the Pole Lab. They teach their students everything to help them progress. Only recognized dancers and experienced coaches accompany you through your studio lessons.
Marie goes across Europe to deliver different workshops, so has a good teaching experience.
Quan Bui – The most famous male pole dancer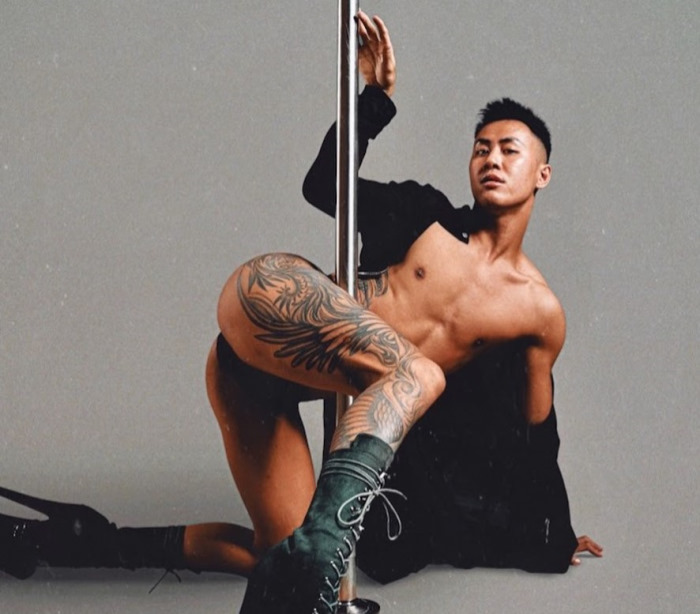 At the age of 16, Quan Bui pursued his pole dancing dream by watching pole stars on YouTube videos. He finally found a pole studio in Saigon and began his pole dancing class.
However, he didn't work around that time, so the issue of financing his classes occurred.
Luckily, his teacher witnessed talent and potential in him, so she asked Quan to join her team. This happening opened another opportunity for him. He finally can use her studio for free.
In 2020, Quan feels that Saigon is more permissive to pole dancing and more open to it. Thus, he feels that he gets more accepted and feels the love of the people he meets.
Years after years, pole dancing offered him a completely new life. It also encouraged him to gain body shape and learn English. It made him a famous dancer on Tiktok, Instagram, and other social media platforms.
Final Words
You don't have to spend hours watching pole combos to get some inspiration. Through our roundup of the world's most famous pole dancers, you can follow your favorite dancers and learn some great tricks.
Well, it's time for you to get out of your comfort zone and find your true self with this sport. Pole dancing stands for strength, endurance, and creativity.