Tap dancing is always all the rage thanks to its unique energy, spunk, and originality.
And, good tap dancers are always appreciated because they bring lighthearted performances on both the big screen and in community productions.
Here we provide you with a list of the world's famous tap dancers, who bring inspiration to people who love this classic genre.
Top 10 Most Famous Tap Dancers
Famous male tap dancers
1. Savion Glover – Most famous tap dancer in the world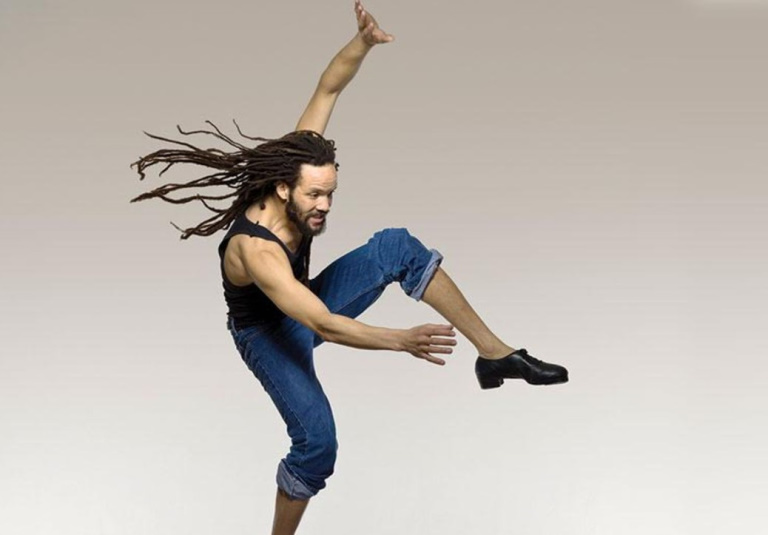 Savion Glover is the most famous tap dancer in the world, born in 1973 in America. He is also a choreographer and an actor. He graduated in 1991 from Newark Arts secondary school.
At first, he chose the "young and funk" style. He defines funk as the bass line. He thinks it is what keeps people rolling with the beat.
His teacher – Gregory Hines – who is also a tap dancer, once said that Glover is the best tap dancer of all time. He has the ability to take old-school moves and then upgrade and change them to fit his unique style.
Savion Glover is outstanding thanks to his ability to learn really quickly.
Moreover, he is taught by a lot of legendary tappers such as Jimmy Slyde, the Hines brothers, Sammy Davis Jr., LeTang, Howard Sims, and more.
2. Gregory Hines
Born

:

February 14, 1946

Died

:

August 9, 2003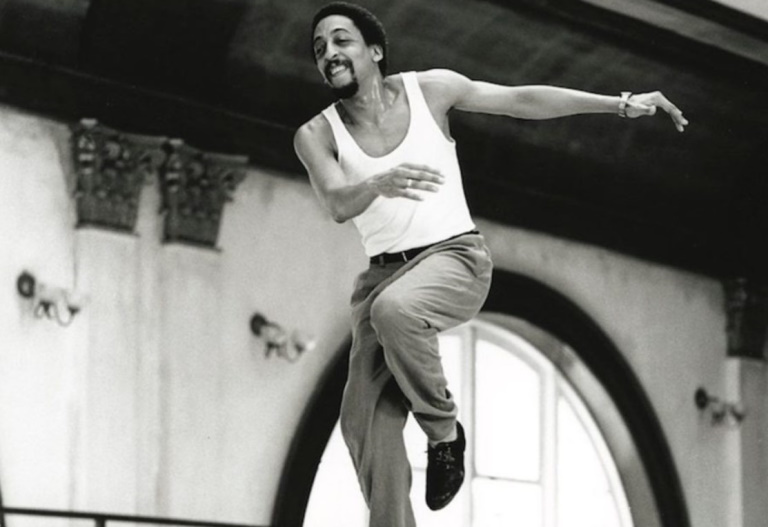 Born in 1946, Gregory Oliver Hines worked as a tap dancer, choreographer, actor, and singer.
He was most famous for many amazing works such as Ben on Will & Grace, The Gregory Hines Show, Running Scared, The Cotton Club, and Wolfen.
Hines could improvise tap steps, tap rhythms, and tap sounds all good. He could do it like a drummer, who could play solo and come up with the rhythms.
He was also creative with the phrasing of some tap steps, depending on the sound created. His favorite outfit was a tight shirt and loose-fitting pants.
Gregory Hines played an important role in the Manhattan Tap board of directors and is a member of the foundation of American Tap Dance.
Check more: Top 10 Most Famous Black Tap Dancers (Male & Female)
3. Fred Astaire
Born

:

May 10, 1899

Died

:

June 22, 1987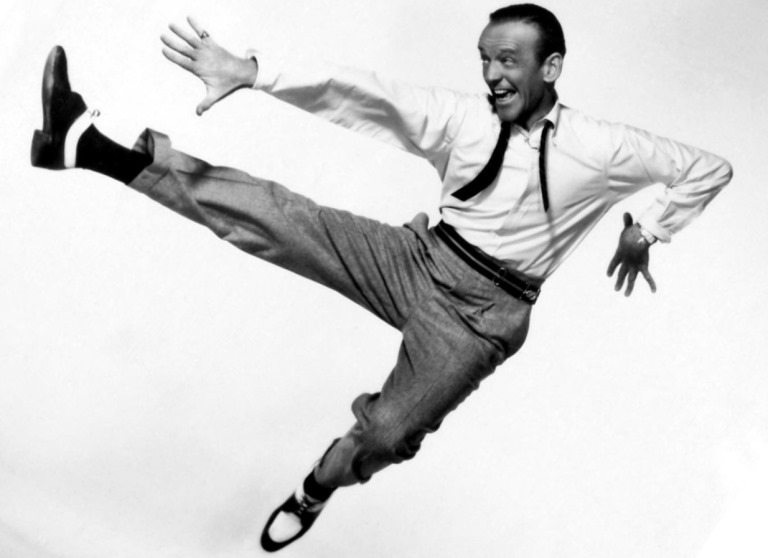 Fred Astaire was well-known as an American tap dancer born in 1899.
People also know about him as a singer, choreographer, actor, and television presenter. He was on top of the list of the top dancers in film history.
He stood out among other dancers because of his unique sense of perfectionism, innovation, and rhythm.
To talk about Fred, you cannot forget his dancing partnership with Ginger Rogers, who also co-starred with him in a series of musicals, such as Shall We Dance, Swing Time, and Top Hat.
Fred Astaire was an expert in dancing, who could express both light-hearted adventures and deep emotion.
He had perfect skill in controlling technique and a great sense of rhythm. One of his most famous works is "I Want To Be A Dancin' Man", done in 1952.
4. Sandman Sims
Born

:

January 24, 1917

Died

:

May 20, 2003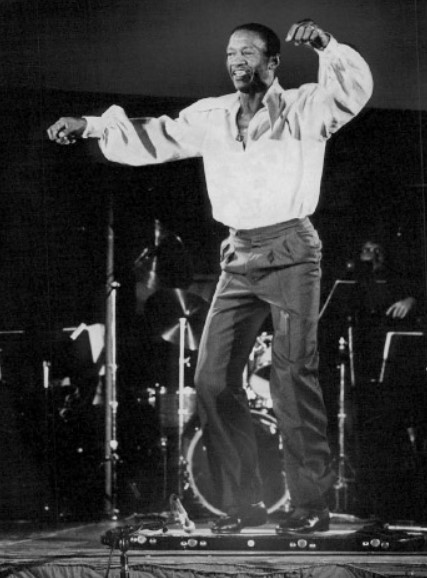 Howard Sandman Sims was a famous black tap dancer born in 1917, who started dancing in vaudeville.
He got the nickname Sandman because he used to perform in a wooden sandbox that he built himself. He took advantage of the sand to amplify and adjust the sound of his steps.
Sandman Sims used to be a cultural ambassador thanks to his contribution to tap dancing. He was chosen to represent the US with his dance performances all over the world.
He was the star in the 1989 dance film to perform the classic challenge with Sammy Davis Jr., Savion Glover, and Gregory Hines. He also played a tap-dancing teacher in one episode of the series The Cosby Show.
5. The Nicholas Brothers
Fayard (1914–2006)
Harold (1921–2000)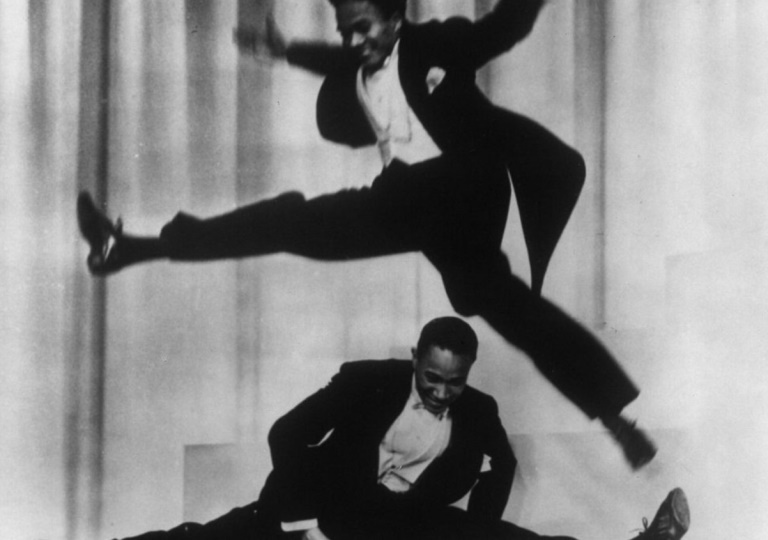 The Nicholas Brothers was a team of two brothers, Fayard and Harold. They were well-known for various special dancing techniques such as "flash dancing".
They both had a high level of artistry and outstanding creativity. They were ranked as the top tap dancers back in their day.
After their talents were recognized, they were famous to everyone in Philadelphia.
They had their first performance in a radio program called "The Horn and Hardart Kiddie Hour". They were discovered by the Lafayette manager when dancing at the Pearl.
The Nicholas Brothers had contributed 60 years to the tap dance industry until 1991.
A documentary film was made to show respect for their careers. It includes tributes from people who admire their talents.
Famous female tap dancers
1. Chloe Arnold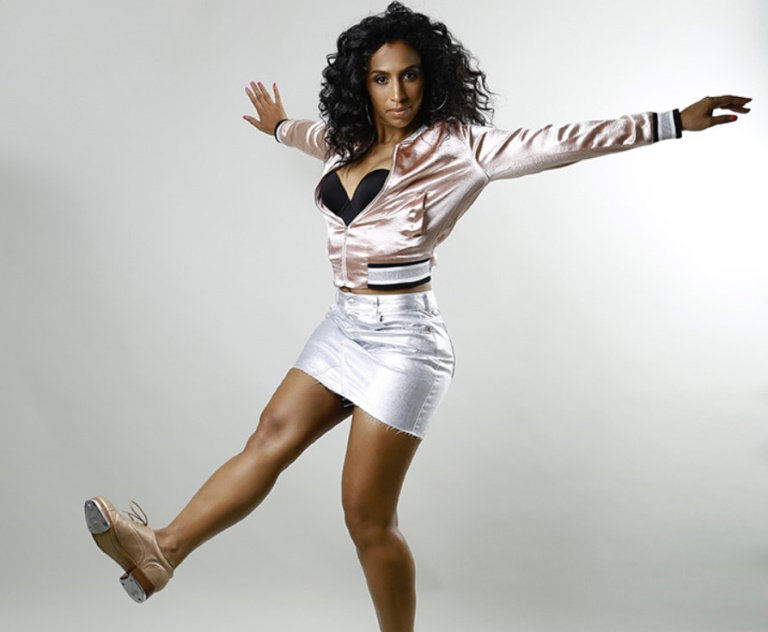 Chloe Arnold is the best tap dancer in America. She is also an actress, director, choreographer, and producer, who used to be nominated for an Emmy.
People know her best from her dancing career. She was invited to be on Season 11 of the show "So You Think You Can Dance" from FOX.
She started her career at a very young age in Washington, where she performed at the Dance Place and The Kennedy Center in the movie "All Star Tap Revue".
Debbie Allen invited her to play a part in the movie "Brother's of the Knight" when she was 16. She has kept working with Allen for more than 10 years since then.
She is the director of many fitness videos, the video "I Love Tap", and music videos for many other artists.
2. Ann Miller
Born

:

April 12, 1923

Died

:

January 22, 2004
Ann Miller was one of the most famous tap dancers born in 1923, in America.
At first, she was an actress in the movie "You Can't Take It with You" and "Room Service". Then she got to play the main character in a classic musical movie "Easter Parade".
Miller's tap dance was appreciated because of her speed. Publicists from the studio claimed that she could tap 500 times every minute, but actually, she could do even better.
She was invited to be a dance instructor in one episode "Dances With Tools".
3. Vera Ellen
Born

:

February 16, 1921

Died

:

August 30, 1981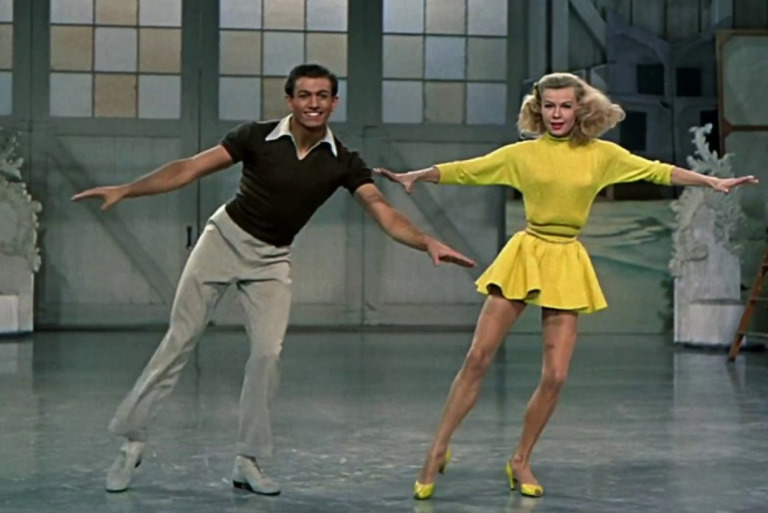 Vera Ellen was the most popular tap dancer, and actress born in 1921 in America.
She was best known for her work with Gene Kelly, Donald O'Connor, Danny Kaye, and Fred Astaire and her solo performances. She also played the main character in the movie "On the Town".
She started dancing when she was 10 and quickly be a master at it. She became the winner of the "Major Bowes Amateur Hour" when she was 13 and began her professional career then.
Vera Ellen made her debut in 1939 in the musical "Very Warm for May" by Jerome Kern. She got herself many roles on Broadway including Panama Hattie.
4. Lady Di (Dianne Walker)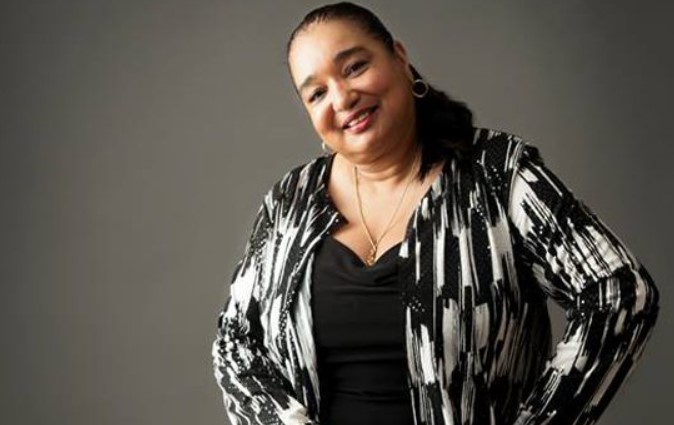 Dianne Walker is a tap dancer from America. She has contributed 30 years to her dancing career, from Broadway, film, and television to global dance concerts.
She is the Artistic Director for the TapDancin, Inc. company in Massachusetts.
Dianne started to practice dancing in Boston with many fellows including Mildred Kennedy-Bradic, Jimmy "Sir Slyde" Mitchell, Leon Collins, and Jimmy Slyde.
She became a professional in 1979 and also the Director of a dance studio located in Massachusetts.
Throughout her career, she has got a lot of awards including the Tapestry Award, the Living Treasure from American Dance Award, and the Flo-Bert Award on National Tap Dance Day.
5. Eleanor Powell
Born

:

November 21, 1912

Died

:

February 11, 1982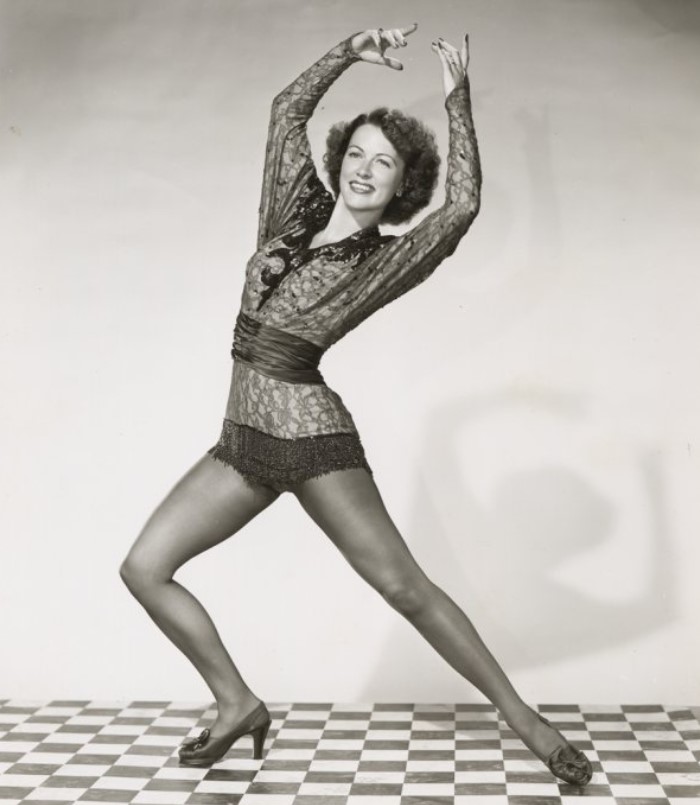 Eleanor Torrey Powell was a tap dancer and also an actress born in 1912, coming from America.
She was best remembered for her tap dance performances in musical films from the 1930s to the 1940s.
She was one of the top stars from Metro-Goldwyn-Mayer during the Hollywood Golden Age.
Eleanor Powell showed up in vaudeville, Broadway, and also musical movies made to express her dancing talents.
Some excellent movies you should know are Broadway Melody of 1940, Rosalie, Broadway Melody of 1938, and Born to Dance.
She was referred to as one of the best female tap dancers in the studio era of Hollywood.
Bottom Line
Above are the world's greatest tap dancers of all time whom everyone adores. They all have long careers and contribute a lot to the tap dance industry thanks to the impressive performances they bring.
Their name will remain through many generations.
Is there any name that should be on this list? Please leave comments to let us know.