Whenever we talk about P!NK, we cannot help but think about her powerful voice and hotter-than-fire stages, which are owed to P!NK backup dancers and their dedication to every performance.
Many events are approaching this year for P!NK's fans, and it's about time we pay more attention to these talented individuals!
Pink Backup Dancers To Create Her Impressive Performances
Leo Moctezuma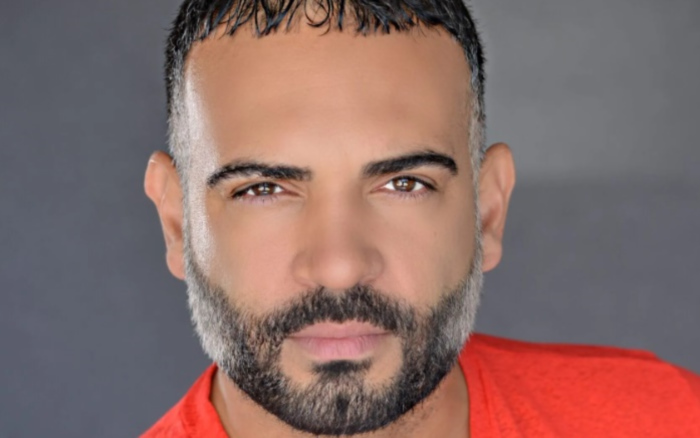 Fans who have attended or followed P!NK's FUNHOUSE World Tour would easily Leo Moctezuma even from a far distance. He was the only male dancer in this tour and his performance was enough to leave a strong impression.
Moctezuma came from the lively streets of Brooklyn, New York with his parents bearing Puerto Rican blood.
However, the most important year in his life was spent in Hawaii, where he finished his high school education and discovered his passion for dancing.
Training under the prestigious 24-VII dance company, he became skilled enough to claim a position at the Pleasure Island of the Walt Disney World.
Through classic shows like Tarzan Rocks or Beauty and the Beast, the renowned Jamie King paid extra attention to him, and everything was history.
In 1999, at the age of nineteen, Moctezuma started appearing in projects of superstars like Britney Spears, Christina Aguilera, Michael Jackson, Adam Lambert, Miley Cyrus, and P!NK.
The highlight of Moctezuma's career thus far must be the Emmy nomination he received for choreography. And fans have every reason to expect another cooperation between him and P!NK.
Jeremy Hudson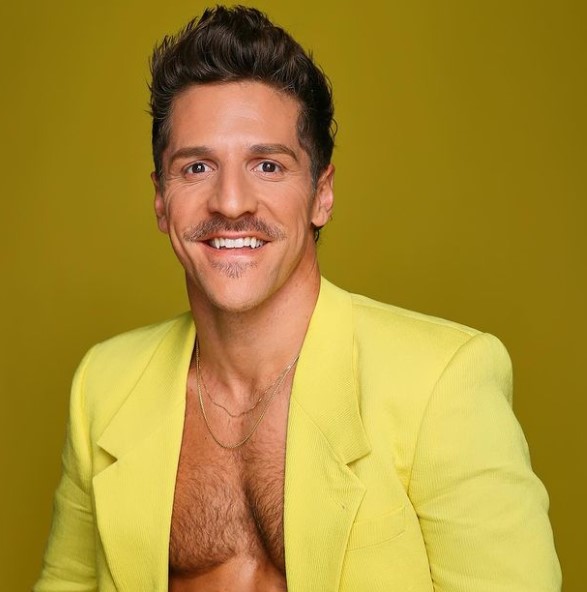 Hudson is a dancer from South Carolina, and most of his education also came from this place.
Compared to fellow dancers, he chose a rather standard route and competed on Star Search, a national TV show, before heading to California and pursuing the career he wanted.
Thanks to great skills in dancing and good looks, Hudson had the chance to appear in a lot of films and shows: Bedtime Stories, Hannah Montana the Movie, Step Up 3D, Glee, So You Think You Can Dance, and America's Got Talent.
Most especially, he choreographed and performed on Dancing with the Stars.
Although Jeremy Hudson danced on P!NK's Beautiful Trauma tour, the artist with the most prominent impact on his career is Lady Gaga.
He was featured in her music videos Alejandro, Telephone, and Marry the Night – these videos are bombs with millions of views and interactions ever since they were released.
Recently, he teamed up with P!NK again for the TRUSTFALL tour.
The performances are very well-received as everyone was burning everything they have got. And Hudson remained a favorite P!NK male backup dancer for the audience.
In 2023, he's also an Associate Choreographer for Taylor Swift's Era Tour!
Reina Hidalgo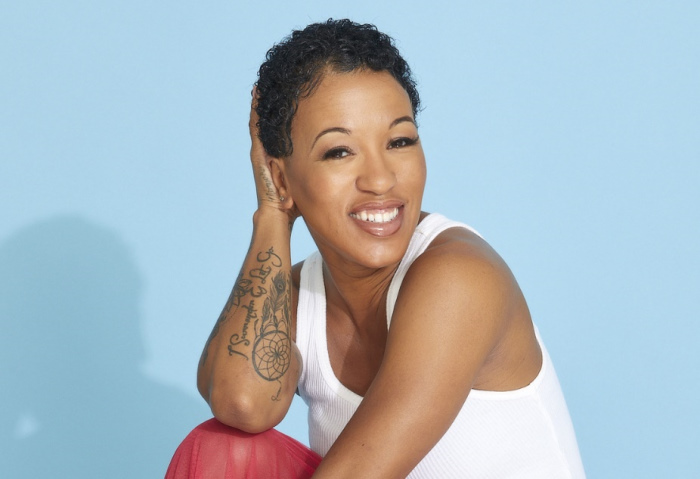 Coming from New Jersey with a distinctive Afro – Cubana look, it seems like Reina Hidalgo has got the aura an artist should have before she knew how to become one.
Hidalgo started learning dances at the early age of five and graduated from the New World School of the Arts. Across the Miami Sol and currently, at Los Angeles, both coasts have been branded with Hidalgo's steps of success.
Going to California was a big move for Hidalgo because this place allows her to meet more people and find more opportunities with TV shows, music videos, tours, commercials, and award ceremonies.
From here, she scored juicy gigs with Ricky Martin, Missy Elliott, Ciara, and P!NK who recruited her for a world tour.
Hidalgo has seemingly looked further and taken a higher route when she stepped up as Consulting Producer and Supervising Choreography for a show of Emmy levels.
She also contributes to well-known movies like Encanto and Live By Night.
Addie Yungmee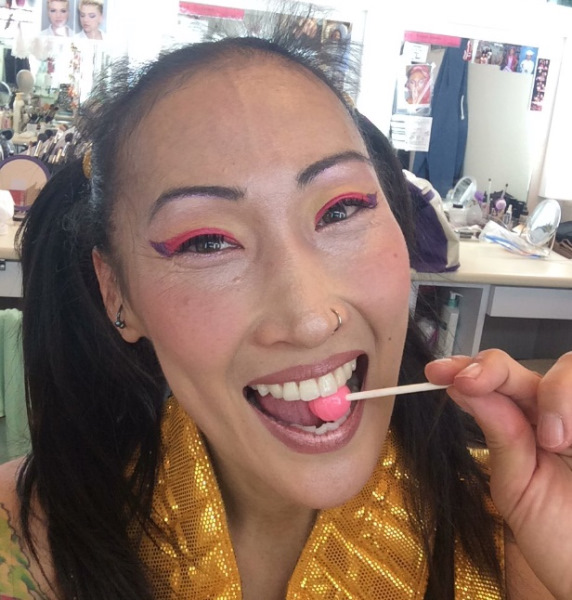 Out of every dancer who appeared alongside P!NK on stage, Yungmee is a fresh breeze due to her unique Asian features.
The powerful feline eyes and the prominent facial shape combine with her audacious dance moves extremely well.
Growing up in Seattle, Yungmee's first teacher was no one other than her stepmother. Aside from ballet, she was exceptionally interested in soccer as well.
Once Yungmee was of age, she was chosen as one of the LA Lakers cheerleaders. This occupation helped her hone her dance skills and prepared her for the next big move in her career.
Ever since a young age, Yungmee has got the chance to appear on P!NK's World Tour and work with big names like Cher and Madonna.
If you frequently check on fashion updates, you will see Yungmee associated with Nike and Gillette products.
Nikki Tuazon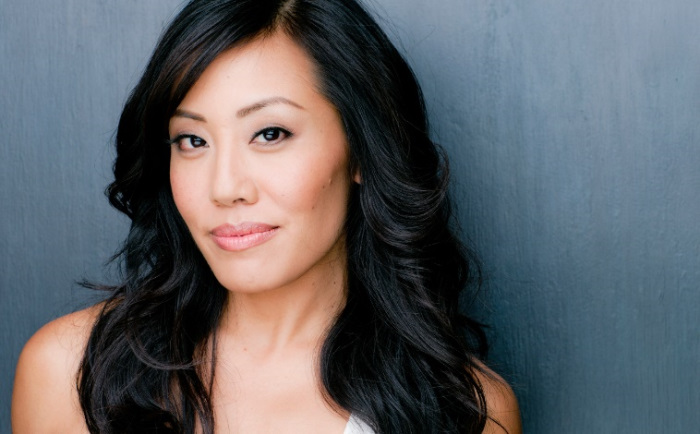 Often referred to as a captivating combination of Lucy Liu and Jennifer Lawrence, Nikki Tuazon is a professional dancer deemed good and attractive enough to join top-tier projects with Janet Jackson, Katy Perry, Taylor Swift, P!NK, and more.
Her contracts include MVs, live stages, and tours.
Although Nikki Tuazon only participated in the Australian concert of the FUNHOUSE tour, she still left a permanent impression on many fans with her distinctive features and energetic moves.
Besides being a dancer, Tuazon has bagged quite a lot of film credits. She appeared in Charlie's Angels, Opening Night, Memoirs of a Geisha, and countless minor roles.
Yoga and pilates seem to be her secondary passion, for she takes up a part-time job as an instructor when she is not occupied with artistic gigs.
Tracy Shibata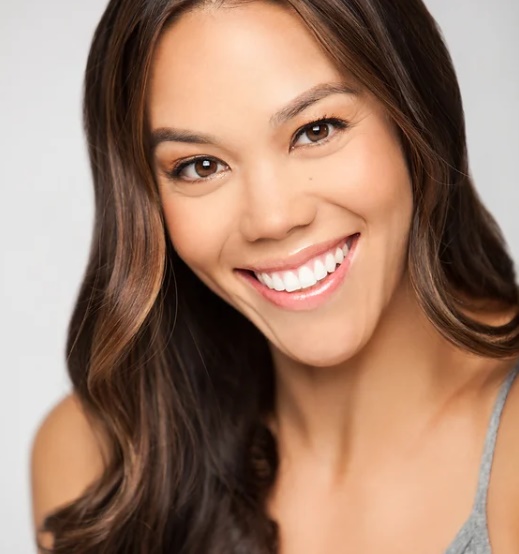 With over 17 years of being in the entertainment industry, Tracy Shibata never fails to deliver. She is currently presenting herself as a dancer, actress, and producer.
Shibata had a quite standard route with a bachelor's degree in Arts and Psychology with honors from the University of California.
This degree makes her a suitable candidate for minor film roles. Some notable roles she has got are for Fame, True Blood, and La La Land.
In the Beautiful Trauma World Tour with P!NK, Shibata successfully attracted all eyes toward herself by being the aerialist and principal P!NK band member for the show.
The more remarkable thing is Shibata has been a consistent part of this tour with over 150 shows across North America, Oceania, and Europe.
Anthony Westlake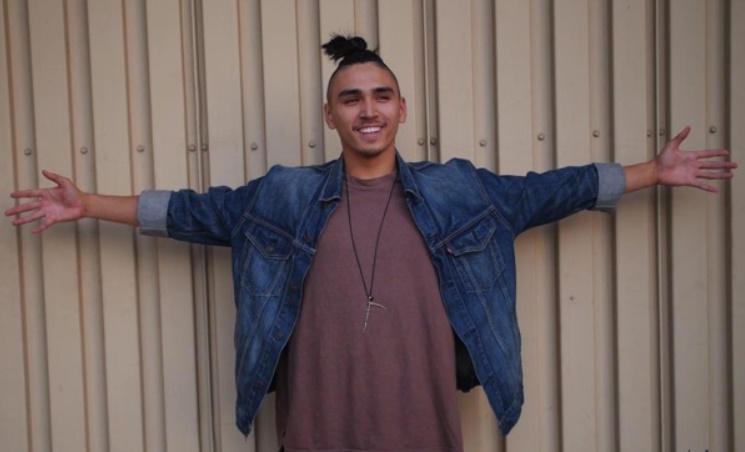 In 2016, Anthony Westlake began his dance career, going against all expectations put on him and his economics degree from Chapman University.
However, even before this milestone, Westlake has taken a few tentative steps into the world of arts.
He was part of the immaBeast team as their choreographer and dancer, which eventually gave him enough confidence to send an entry to the HUMAN contest.
He adopted the hobby of writing songs from his ex-girlfriend and nurtured this passion when joining P!NK for her Europe tour.
Efforts pay off well, and he has completed a few songs to release on his YouTube as well as Spotify. We can certainly expect to see a new side of him soon!
Jessica Swanson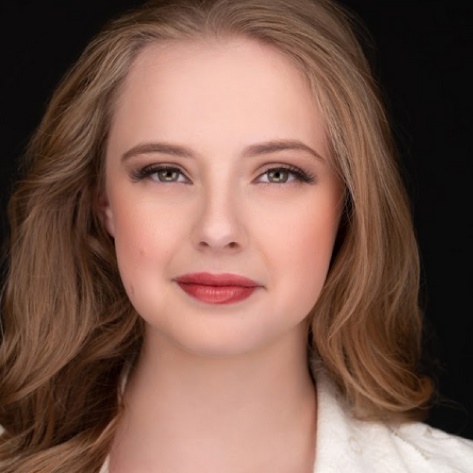 We have always known about P!NK's amazing vocal and energy whenever she comes onto the stage.
Nonetheless, it doesn't stop people from dropping their jaws at her gravity-defying performance for the AMA.
Jessica Swanson is the stage director of the BANDALOOP group, who makes aerial dancing look like something everyone can pull off.
Therefore, you can say that this historical performance wouldn't exist without Swanson, one of the most memorable P!NK backing dancers.
Digging a little deeper, we find out that Swanson is truly a choreographer and teacher in the Bay Area. She has a degree in performing to back herself up.
Final Words
Out of these outstanding backup dancers of P!NK, who is your favorite?
Are you looking forward to seeing them on the P!NK Summer Carnival Stadium Tour and the TRUSTFALL Tour?
They are coming soon, hence you'd better get ready and claim your ticket soon!