Madonna is an icon with bold messages way too ahead of time. Backup dancers for Madonna play a major role in arranging and delivering what she wants to express through her performances.
Who are these amazingly talented and unique characters? We will find out right now!
10 Most Famous Backup Dancers for Madonna
Jose Gutierez Xtravaganza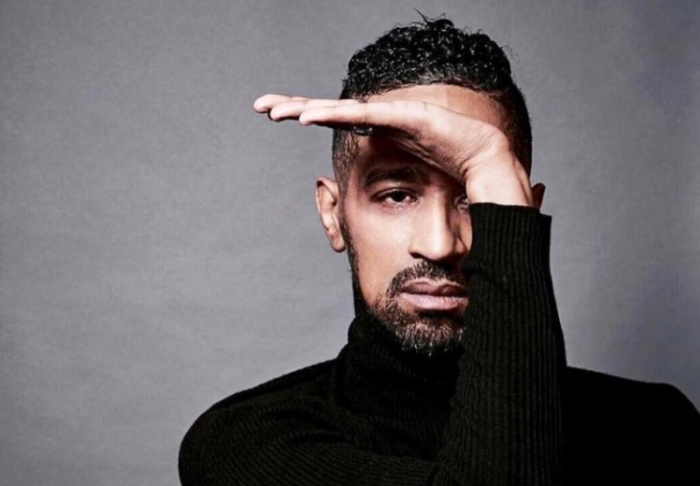 Jose Gutierez came from Manhattan with Dominican parents, hence he practically grew up in a center of creativity and artistry.
Influenced by new music, graffiti arts, and DJ culture, Jose harbored a unique view of the world as well as a way to express himself.
He has always been a promising dancer in ballet and ballroom dancing, though everything changes when he learned about voguing.
Due to its competitive nature of it, the underground scene witnessed a popularization of voguing in the ball scene, in which Jose excelled and made a name for himself.
Due to the recognition Voguing gained and the awards Jose continuously collected, he eventually got more opportunities to appear in renowned magazines next to the most sought-after names, including Madonna.
It seemed like destiny when Jose became one of Madonna's Vogue dancers, a music video based on the development of this dancing style.
The song was a global hit with multiple noble awards following suit, fuelling Jose's collaboration with Madonna half a decade after.
After ascending from a member to the House Father of Xtravaganza, Jose remained a dance instructor, a choreographer, and a performer on a highly professional level. He also succeeded in fashion and TV shows.
Salim Gauwloos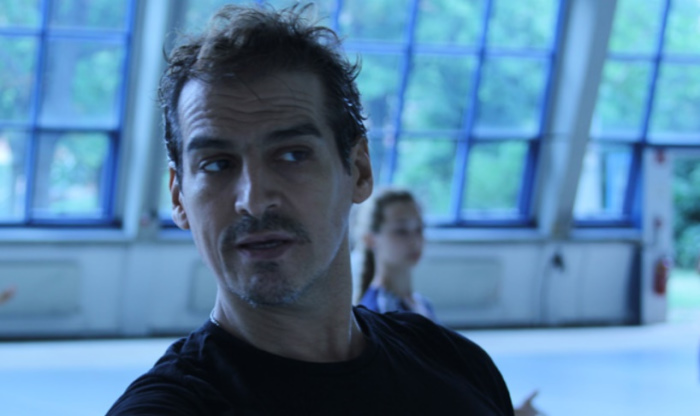 Salim Gauwloos is a Belgium dancer with decent training.
When catching word about an audition for the Dance School in New York, he joined without hesitation and became one of the two winners out of 2,000 candidates.
The well-earned reward was a full scholarship that every dance student dreams of.
Madonna's 1990s projects marked the beginning of her collaborations with many excellent performers. And Salim soon joined the force with his flair as well as what the Dance School taught him.
Being the main face of the Vogue MV and the Blond Ambition tour, his popularity truly skyrocketed.
Aside from being a well-known dancer for big names such as Britney Spears, Toni Braxton, and George Michael, Salim was also an impressive choreographer with showcased works in the Ballet Builders.
The man attempted to create a solo routine for Joseph Gorak, the winner of the Youth America Grand Prix in 2006.
As famous as he was, it was natural for him to venture into the education field. Throughout his career, Salim traveled and taught in Mexico, Holland, Vienna, Switzerland, and Argentina.
His lessons undoubtedly inspired younger artists to set themselves free and create unique pieces.
Check more: 8 Famous P!NK Backup Dancers
Luis Xtravaganza Camacho
Originating from Manhattan, Luis Camacho was a student along with Jose Gutierrez at the Fiorello H. LaGuardia high school. The dance club and ballroom scene in New York back in the day certainly didn't let him escape the spotlight.
Almost inevitably, Luis joined the House of Xtravaganza too and regularly showed up in competitions.
When the 80s were approaching an end, Madonna was searching for gifted dancers, and she immediately the Xtravaganza members.
Luis got to choreograph his part for the Vogue video and subsequently took part in the Blond Ambition tour.
The success of the song and the concerts led to them being on stages of award ceremonies and traveling across different continents with Madonna.
Even after the collab ended, Madonna still supported Luis (and Jose) when they recorded an album and even contributed to the background vocals.
There was no better way to express her recognition and adoration for the Xtravaganza members and their abilities.
Besides Truth or Dare, Luis was featured in another documentary named Strike a Pose, involving memoirs of their time as Madonna's backup dancers.
Carlton Wilborn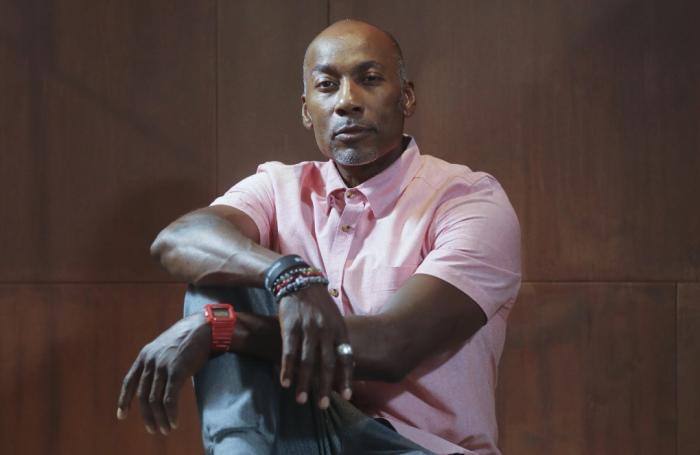 Wilborn is a dancer growing up in Chicago, whose career started during high school. Notably enough, he took dance classes with the Former First Lady of the US, Michelle Obama.
A couple of years after graduating from high school, he was the principal dancer at Hubbard Street Dance Chicago before moving to Los Angeles.
It was where he heard about Madonna's audition and competed against a thousand men.
Surprisingly enough, Wilborn had no experience with voguing back then compared to his colleagues because his training was pretty much traditional.
However, his passion for dancing as well as Madonna's determination to help gay dancers raise their voices encouraged him to master the new dance style.
Wilborn was widely known and appreciated for the confidence he owned.
Madonna has always been perceived as an alpha female. Hence, she only wanted dancers who could match her energy and deliver a strong message. And, Carlton Wilborn met the requirements.
Wilborn participated as one of Madonna's Truth or Dare dancers and returned in Strike a Pose 25 years later, still the gifted dancer he was as he sided with familiar names like Jose Gutierez, Oliver Crumes, Luis Camacho, and Kevin Stea.
Kevin Stea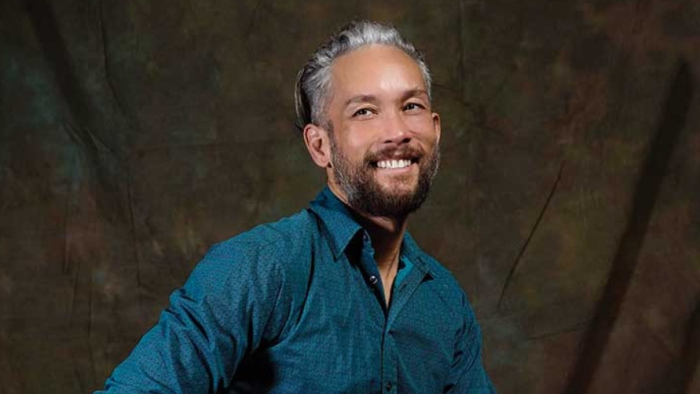 Being half Chinese and half Caucasian with his father running a restaurant, Kevin Stea had the perfect recipe for a traveler and resided in various places during his childhood and early adulthood.
After getting to university, Stea decided to properly follow his dream.
His talent was a force to be reckoned with as he became an associate choreographer to Vincent Peterson, the legend behind the Blond Ambition tour.
Stea himself was the dance captain of Madonna in this golden era.
At some point, Stea's popularity went beyond the border of America and took him to Japanese pop star Matsuda Seiko.
When he returned to the country of freedom, he continuously scored valuable gigs such as the unforgettable "Will You Be There" performance of Michael Jackson at MTV's 10th Anniversary.
The dances "Blood on the Dance Floor" and "Black or White" by the King of Pop also had his contributions.
Other than dancing and choreographing for celebrities such as Celine Dion, Lady Gaga, and Beyonce, Stea had plenty of modeling gigs for famous designers.
These include Jean Paul Gaultier, Tommy Hilfiger, and Thierry Mugler, even though the entertainment industry wasn't welcoming toward Asian artists.
Read more: 16 Famous Backup Dancers For Taylor Swift
Oliver Crumes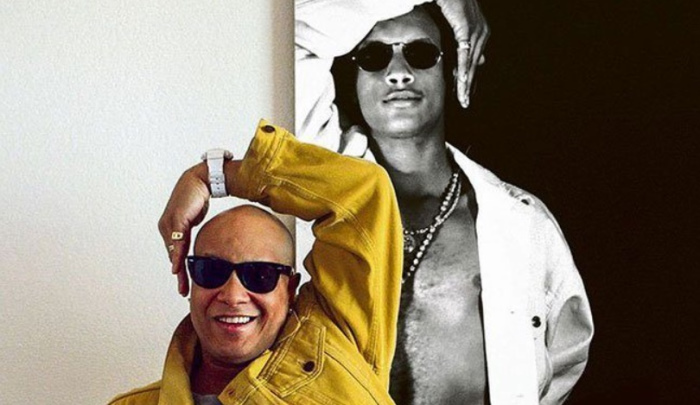 When the audition for Blond Ambition started, Oliver Crumes was already a dance teacher.
His students and his family members relentlessly encouraged him to take the chance. Thinking he had nothing to lose but an opportunity to meet Madonna, Crumes signed his name up.
Crumes spoke of the old days with nothing less than fondness, grateful for everything he had learned from working with one of the biggest stars in the whole world.
Compared to other dancers of Madonna, one can still detect a slight bias from Madonna towards Crumes too. Perhaps because he was among the youngest members when the iconic tour and music video ruled all the charts.
Another global phenomenon with his contribution is Remember the Time by Michael Jackson. You can go take a look at it right now, for it's extremely easy to spot Crumes in this video!
According to his narration, he received appreciation from fans until this day, which proved how incredible and meaningful his performances were.
Niki Haris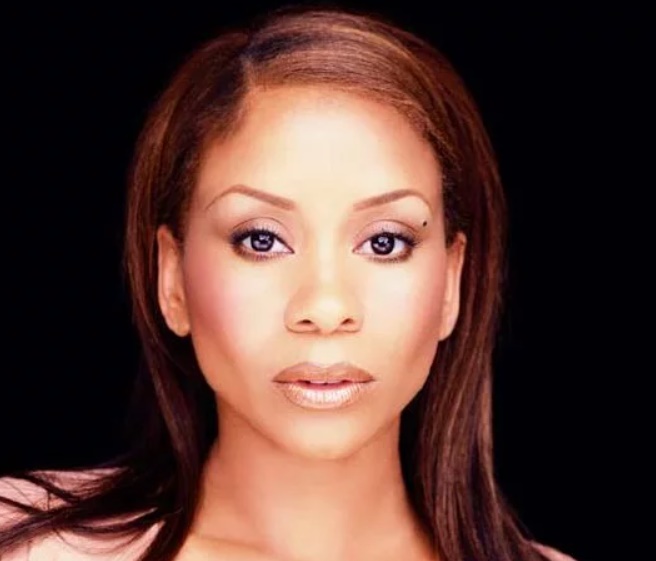 Niki Haris was a special figure in this list as she wasn't only dancing for Madonna but mainly performing as a back vocalist.
Niki had a rather strong beginning with her father being a jazz artist nominated for the Grammy Award.
Therefore, after college, Niki chose the path of a singer. Clubs and amusement parks around California were her stages.
After getting to work for Madonna, Niki formed a friendship with the star and appeared in a lot of projects. If we are talking about tours, Niki has been part of Who's That Girl, Blond Ambition, The Girlie Show, and The Drowned World.
It wasn't until 2004 was Niki's spot replaced by another singer. Official words from Niki said that Niki wanted to focus on developing a solo career as well as spending more time with her family.
From then onward, Niki mostly recorded for TV shows and toured with her musician father until he passed.
In real life, she enjoyed performing for charity purposes and invested her everything in doing something good for the community.
Donna De Lory
Donna and Niki shared many things in common: a family with musical tradition, a smooth start with their careers, and a gorgeous voice enough to please Madonna.
Surrounded by gifted artists and encouraged to be artistic, Donna became a singer when she was only 8 years old. Her voice was in several tunes for Disneyland and a few commercials for different brands.
In 1985, Donna's boyfriend submitted a demo and Madonna's manager instantly saw the potential of it.
When asked to record the song for testing, the composer relied on Donna. Madonna liked it and also adored Donna's voice, leading to their collaboration.
When we discuss how long one's collaboration with Madonna lasts, Doona would be a formidable candidate. She was on the team from the Who's That Girl (1987) and Blond Ambition (1990) tours to the Confession tour (2006).
Outside of her work for Madonna, she also had a decent solo career. Albums, film OST, or game songs – Donna had tried a little bit of everything and succeeded to a fair extent.
Jamie King
Nowadays, you would mostly hear about Jamie King as a choreographer, producer, and creative director whose projects have accumulated over 2 billion dollars.
Nonetheless, he was originally a dancer who tried to come up with something new for his weekly performance.
Unlike most dancers and singers mentioned in this compilation, Jamie didn't get most of his fame from working with Madonna.
His first collaboration was with the legendary Michael Jackson on the Dangerous Tour. After MJ, it was Ricky Martin and Britney Spears who recruited him.
In 1995, Madonna watched his choreographed piece for Prince's AMA stage and contacted him for collaboration right away.
Not so long after, Human Nature MV choreographed and directed by Jamie was released.
From the Drowned World tour until the Sticky & Sweet tour, he has always been Madonna's creative director. After that, he moved on to the producer position.
With the path he chose, he appeared on TV shows more often than his fellow Madonna dancers.
Four times directing performances at Super Bowl and one time being the creative director for The X Factor S3 are achievements every artist would love to reach.
Gabriel Trupin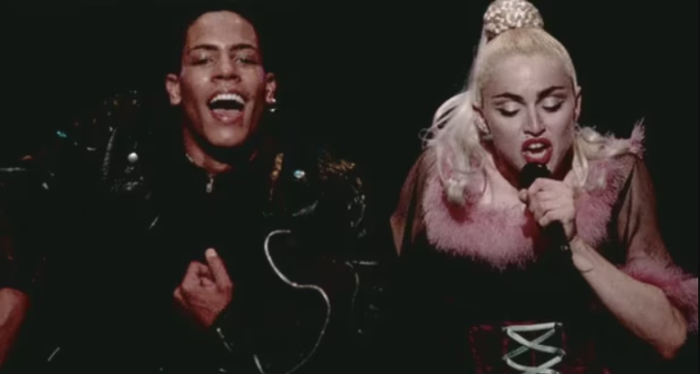 Gabriel Trupin might not be the best dancer we have ever seen, but he is a talent that left behind the biggest regret.
With a degree from the School of Arts of San Francisco and a training era under the prestigious Alvin Ailey Dance Theater, there was no denying that Trupin had everything it took to become big.
When he had only turned 19, he scored a slot in Madonna's Blond Ambition tour.
He was also included in Truth or Dare but, unfortunately, he and a few other dancers didn't agree with the appearance, ensuing a lawsuit that was later settled outside of the court.
The young Trupin then received some commercials and minor roles in films before heartbreaking news about him passing away at the very promising age of 26 was all over the place.
Final Words
Are you familiar with these legendary backup dancers for Madonna?
You might be seeing them again in the Celebration tour this October – the older ones as special guests and the younger ones as performers – or there will be more remarkable names shining on the stage.
We shall wait and see!