A few years ago, we only focused on the singers when we watched a performance, though these K-pop backup dancers have proven that they deserve the attention they get.
Gone was the time when backup dancers were only to fill the stage and make it more fun for the eyes!
10 K-pop Backup Dancers Deserve Attention for Their Own Skills
Moon Jinsil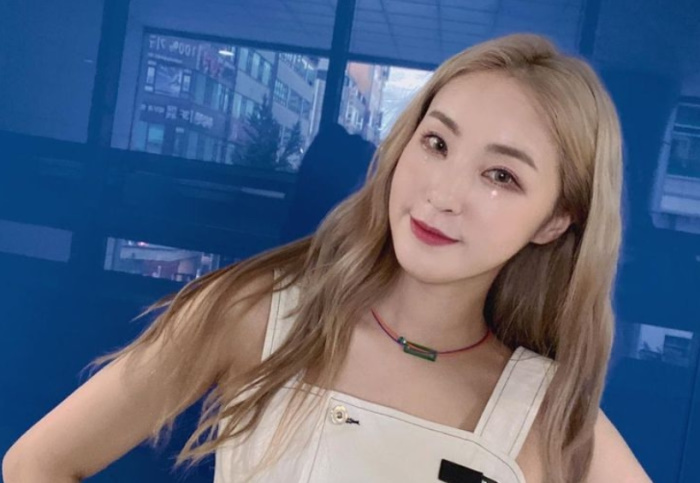 Recently, VH Entertainment debuted a new girl group named Blastar. In the "One Way" music video, fans quickly recognized the lead vocalist and dancer is Moon Jinsil, a BlackPink backup dancer.
Jinsil was born in 1991. She appeared in Jennie Kim's "Solo" MV (2018) and later many concerts on BlackPink's tour.
Her debut as an idol surprised the audience because 29 years old is considered way too old for an idol to debut in K-pop. And many fans expressed their admiration for her courage as well as passion.
Furthermore, Blastar is not the first group Jinsil has joined. Around 2010, K-pop fans already heard of this talented and attractive girl.
In 2013, she took the rapper and main dancer positions in the Global Icon group under the stage name "Heeso".
She then joined AGirls, HEXE, and Various respectively. However, these groups couldn't withstand the competitive environment of K-pop and disbanded after a short active time.
During her time working as a backup dancer, Jinsil was also a choreographer for new girl groups, "Playing House" by Pink Fantasy for example.
Remembered by BlackPink's fans for her beautiful face and dancing skills, Jinsil has all the right to expect success.
Joo Yuri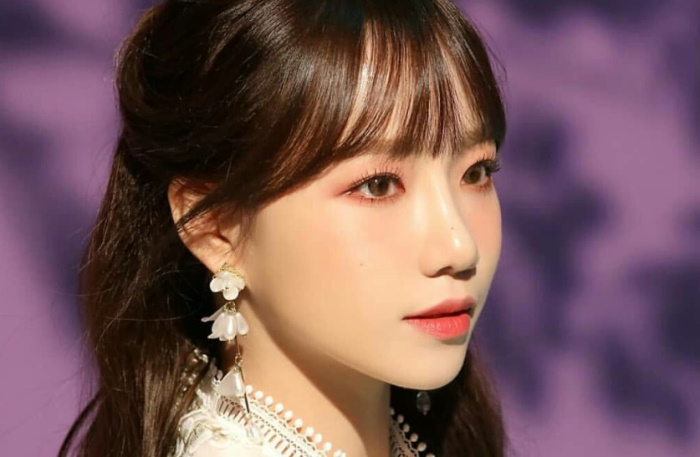 The name "Joo Yuri" skyrocketed to the top of hot search after Sunmi's "Gashina" stage for Inkigayo in September 2018. Next to the gorgeous Sunmi clad in black, Yuri still stood out with the aura radiating from her bright eyes.
Fans enjoyed the performance even more after finding out Yuri was the one proposing the idea of swapping the gender of "Gashina" dancers in hopes of bringing something new to the audience. Many clips of this stage were all over Twitter.
When you dig a bit deeper into her career, you will find names such as Suzy, Block B, or PSY – some of the most hyped artists in South Korea.
She always comes onto the stage with maximum energy and well-trained choreography. She totally deserves to be among the most famous female K-pop backup dancers.
With an impressive height of standard measurements and a pretty face, no wonder fans sometimes question why Yuri is not an idol already. I mean… How many backup dancers have their fancams?
Cha Hyunseung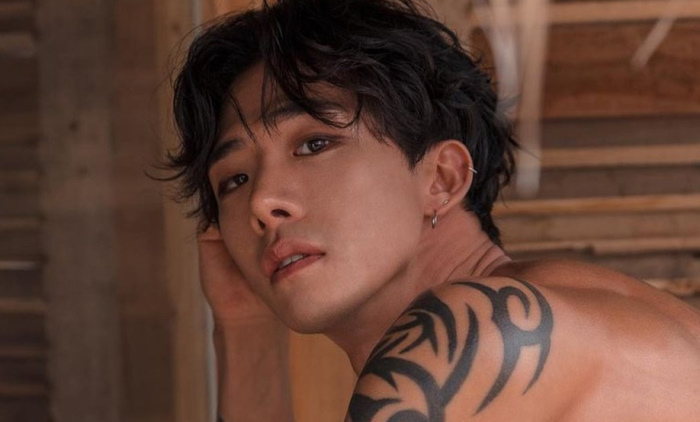 Who is that hot dancer performing with Sunmi at Waterbomb?
If you have asked yourself this question, let's not worry because you are not the only one. Nonetheless, Hyunseung has been working with Sunmi since 2013 along with other artists like EXO and EXID.
According to numerous fans, there is something very irresistible in Hyunseung. Combined with his proficiency in dancing, it is almost sure that he will always burn the stage with his energy and charisma whenever he appears.
Aside from being a dancer, Cha Hyunseung is widely recognized after the first season of Single's Inferno, a dating reality show.
He wasn't lucky with the girl, yet the popularity of the attractive tattooed guy was something many people dream of.
If not for being a famous male K-pop backup dancer, Hyunseung would still be quite famous with his YouTube and bodybuilding content. He also received offers for magazine photoshoots.
With fame comes trouble, Hyunseung opened up about the explicit DMs people spam him with. Instead of suing them for harassment, the carefree young man decided to brush them off and see them as comical mishaps.
Kim Ji Hyang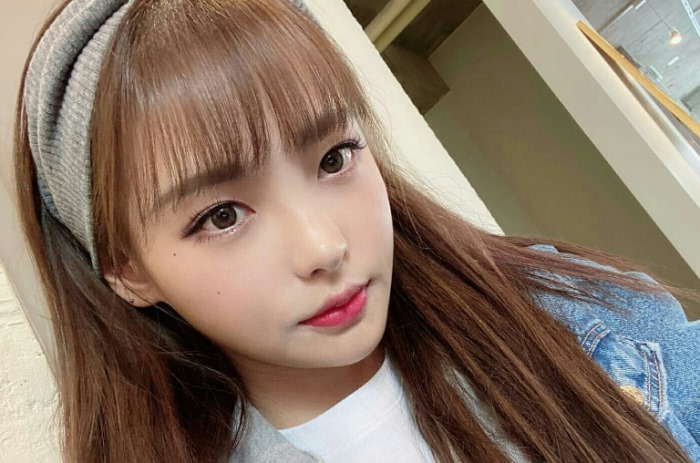 Diehard K-pop fans would recognize Kim Ji Hyang anywhere. She might resemble the main rapper Jennie from certain angles but she could compete with main dancer Lisa when it comes to dancing.
Fame came to Ji Hyang after her "Candy" performance with EXO Baekhyun. The 28-year-old dancer made head turns with incredible movements and youthful features.
In the same year, she has the chance to dance for Kang Daniel in "2U" as well as Park Jihoon and Somi. These successful collaborations paved the way for her fancams to reach more people, i.e. the "Ping Pong" video with over 1.6 million views.
Ji Hyang is part of the "Freemind" dance team, a reliable name for big K-pop stars like Taemin, PSY, Rain, Jessi, and more.
There isn't too much personal information about her floating around, yet it seems like her talent is sufficient for fans.
As mentioned by Soompi, Ji Hyang has an increasing fanbase, including people who look forward to seeing more from her.
With education from Seoul Arts College, we can trust that she knows what she wants and how to achieve it very well.
Kasper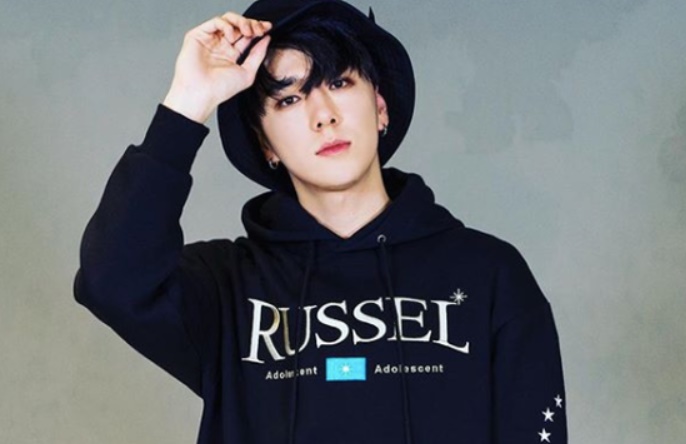 Kasper would be no stranger if you follow groups from SM Entertainment. He is extremely acclaimed as the choreographer for "Ko Ko Bop" by EXO and "Don't Call Me" by SHINee.
Kasper's real name is Kim Taewoo, a choreographer for SM with over 15 years of experience. He is considered skilled enough to work with the top groups of the company and he truly lives up to the expectations.
Through his interviews, we can see how much he knows about the idol's world. To him, every idol is unique, hence putting them all in a synchronized performance is such an exciting challenge.
He takes the responsibility of giving them the shine and showing their best upon himself.
Sometimes, people get the impression that K-pop dances are not powerful enough, though it is not the case for Kasper. He believed that his experience as an idol in training makes him different and allows him to bring out the potential in the idols he works with.
Outside of the professional environment, Kasper has a close relationship with EXO Chanyeol and former member Lay.
He also owns a dreamy following on Instagram with more than 1.2M followers. He won and he lost sometimes but the passion for dancing remains strong within him.
Jang Juhee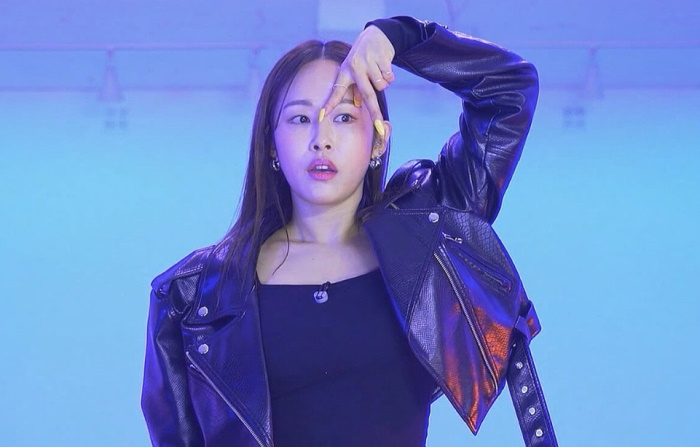 Jang Juhee can unintentionally steal the spotlight from the idol next to her, thus you shouldn't be surprised if you look at a picture and your attention is not on the main character. It's simply how charming Juhee is.
Her influence began as early as 2014 when she started using Instagram, and quickly gained attention for her charisma. One can almost mistake her for a model or ulzzang due to the number of brand promotions featured on her account.
Juhee has an admirable profile as she dances for BoA, Sunmi, Taeyeon, Super Junior, Block B, f(x), Tiffany Young, and JYP.
She is enough good to claim the leading position in the "Fever" and "Who's Your Mama?" MVs. SBS even recorded and published fancams of Juhee, which earned millions of views on YouTube.
She is currently the main dancer and choreographer for the Aura Team. On Girls Planet 999, a survival show, she took on the dance mentor role and received positive feedback.
Mina Myoung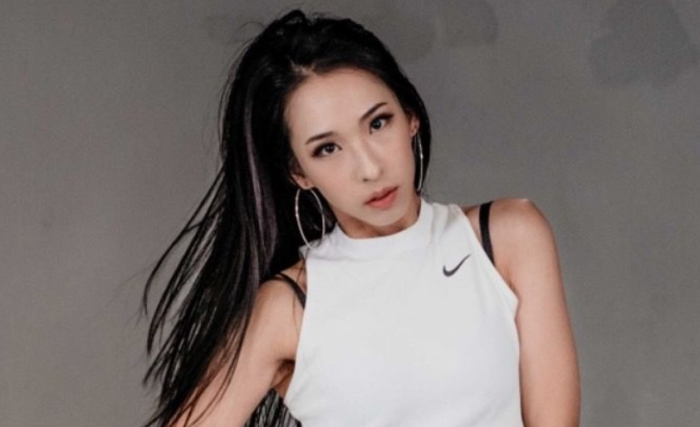 Mina Myoung has been well-known for a long time thanks to her affiliation with 1MILLION Dance Studio, a renowned dance academy in Seoul.
Her popularity went beyond the border of South Korea and gave her the chance to choreograph for international artists.
Ever since Mina was a student, she held a deep passion for dancing and even joined dance contests at school. After graduating from high school, Brain Dance Studio was her destination.
She works for 1MILLION too and occasionally collaborates with K-pop idols like Jessi and Jay Park.
Compared to most dancers we are putting on this list, Mina dominates on YouTube with hundreds of millions of views on her videos.
Her YouTube channel has also gathered 23 million views and her Instagram is kind of rich with over 700,000 followers.
Mina is ranked as one of the wealthiest dancers in South Korea. Her choreography and promotion deals have brought in approximately $1 mil.
This beautiful dancer is enjoying her life to the fullest and not having any intention of marriage yet.
Moon Sung-hoon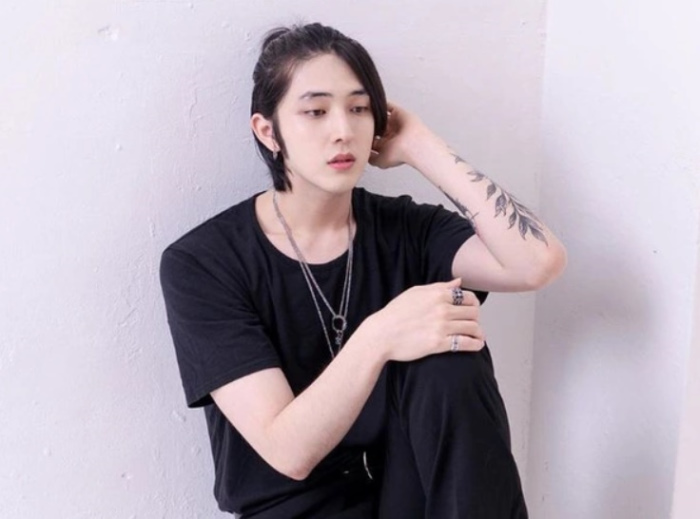 Chungha was a phenomenon with her solo debut. And no one can deny that she has such a strong stage presence. Nonetheless, one of her dancers successfully snatched her spotlight in a crucial moment.
Moon Sunghoon goes by his stage name Wood. His Roller Coaster performance with Chungha in 2018 went viral on all social media platforms.
When looking more carefully, you can spot him in other stages with her, specifically Stay Tonight and Snapping.
Sunghoon shared on his YouTube that he is also good friends with Bang Chan (Stray Kids), soloist Somi, Donghyun (AB6IX), and TWICE members.
He used to train under JYP Entertainment as well, which wasn't too shocking since he was so talented and good-looking.
Besides being a great dancer, Sunghoon also made fans adore him endlessly for being a creative choreographer and a charming model. His posts usually get a lot of compliments because of his stylish outfits and captivating aura.
Honey J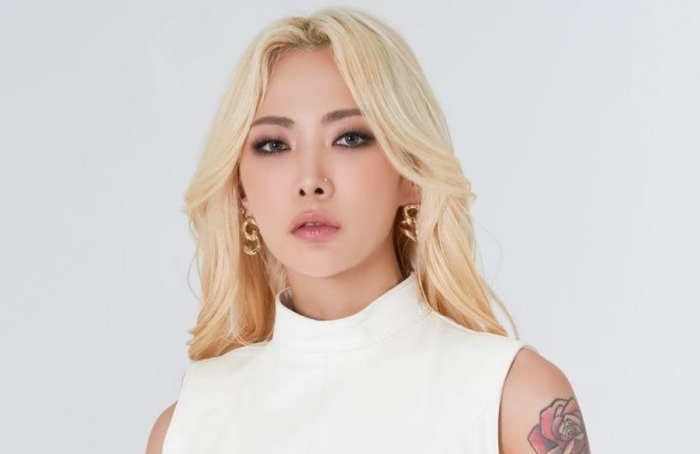 Born as Jeong Hanee and known as Honey J, she is a familiar face for K-hiphop fans. Honey J is most known as a dancer for AOMG artists, especially Jay Park.
It's safe to say Honey J is one of the most wanted dancers in South Korea at the moment. According to the renowned choreographer J Black, Honey J is not only an amazing dancer but also a unique individual with a style no one else has.
Honey J is very famed as the leader of Holy Bang, the hip-hop dance team holding the trophy on MNET's Street Woman Fighter. Jay Park's MORE VISION label signed her and supported her debut as a singer.
However, not everyone knows she is teaching hip-hop at the Korea Academy of Arts, at least not until she appeared on I Live Alone, an entertainment show wherein celebrities share more about their lives with fans.
From I Live Alone, we picked up that she would be launching her brand soon because she wants a steady income, not dependent on performances as a dancer.
Noze
In 2020, the entire K-pop held their breath for EXO Kai's solo debut. The dancing machine of EXO surely lived up to the hype, and his spotlight shone on the female dancer who was chosen to dance next to him.
She has multiple fancams for her Mmmh performances, though the most viral must be the stage where she wears all-black clothing and cyberpunk goggles while jamming to the groovy and sensual beats.
It has surpassed 4 million views not so long after release.
Other than Kai, she has also worked with Zico and especially SHINee's Taemin, who is hailed as the ace of Kpop and critically acclaimed. The "PingPong" MV of HyunA & Dawn was a hit partially because of Noze's outstanding performance.
K-pop Backup Dancer Salary: How Much They Get Paid
The average wage for backup dancers is $17.15 per hour. They might also receive additional fees for insurance, training, therapies, and costumes.
As a newcomer, you will earn less than the average salary because top celebrities would mostly look at experienced dancers. This rule applies to K-pop artists as well.
Depending on the gigs they get, Korean backup dancers can earn from $20,000 to $250,000 in one year. The well-known ones have more chances to increase their income by hosting dance classes and taking on promotion offers.
Final Words
Looking at these amazing K-pop backup dancers, you can tell dancers are no longer an unimportant part of a performance.
Thanks to the availability of social media and the internet, they are getting more and more recognition for both their dancing skills and their appearance.
Do you have a favorite? Let us know too!