P!NK's 2023 tour is one of the most anticipated events in the latter half of the year. And it's about time we take a look at the backup dancers & choreographers for P!NK Summer Carnival.
Without them, a performance would be far from satisfying, let alone a whole concert. So, who are the talents that P!NK has chosen?
List of Choreographers and Backup Dancers for P!NK Summer Carnival
Alison Faulk – Choreographer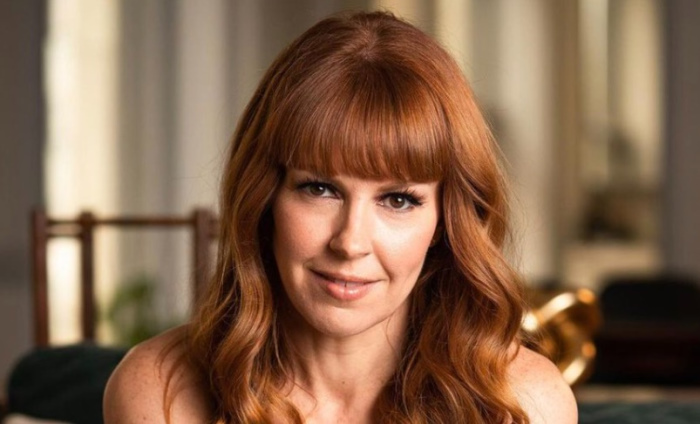 Born to musician parents, it was almost natural for Alison Faulk to fall in love with arts, and her passion is the deepest when it comes to dancing.
Once ready, Faulk moved to LA with a scholarship and greedily consumed every dance knowledge.
In Los Angeles, not only did Faulk get introduced to numerous styles of dancing, but she also got the opportunity to learn from wonderful teachers, form a dance crew with friends, and eventually work with senior choreographers.
Her choreographer career officially started with P!NK's Funhouse Tour, followed by the chance to work for Britney Spears and Madonna as the supervising choreographer of their tours.
At this point, live shows and TV performances were no strangers to Faulk anymore. One of her regular clients is Jennifer Lopez, with various television and live appearances.
Faulk seemed to have found a new passion after Channing Tatum invited her to choreograph for his movie "Magic Mike". Due to the success of the dances, they continued collaborating for the Magic Mike Live in several cities around the world.
The talent didn't hide her ambition to expand this franchise while diving deeper into film directing.
But for now, fans will be satisfied to see her pop off for Summer Carnival by P!NK once again!
Luke Broadlick – Choreographer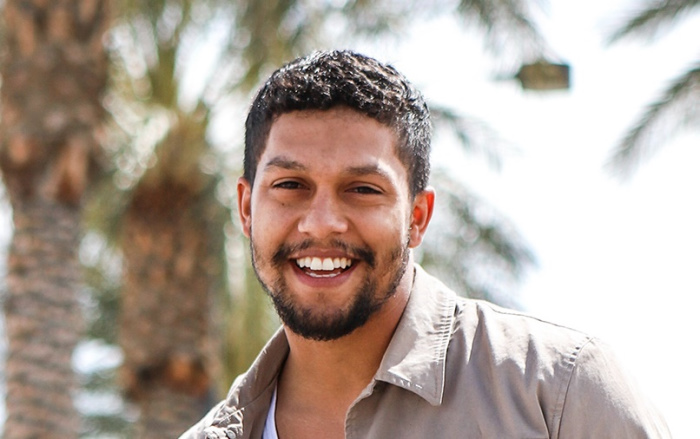 At the young age of sixteen, Luke Broadlick filled his bag with grand prizes such as The NASKA and The ISKA World Championship for Martial Arts.
Therefore, he didn't encounter too much difficulty when auditioning for Britney Spears and successfully scoring his first professional job.
With a passion for acting, Broadlick attempted gigs for McDonalds and Nickelodeon around the same time.
However, his dance career became more prominent in no time due to a lot of projects with remarkable names like John Legend, Justin Bieber, The Jonas Brothers, Demi Lovato, and various award shows.
Somewhere along the way, Broadlick ventured into the world of choreographers as well.
The aforementioned Alison Faulk was his creative partner for years as they both worked on back-to-back projects "Magic Mike" and "Magic Mike XXL" as well as the live shows following the movies.
If you have enjoyed their collaborated work for Magic Mike, there is no reason to not be on the edge of your seat for their return on P!NK's newest tour, Summer Carnival.
See more: 8 P!NK Backup Dancers to Create Her Impressive Performances
Anthony Bartley – Associates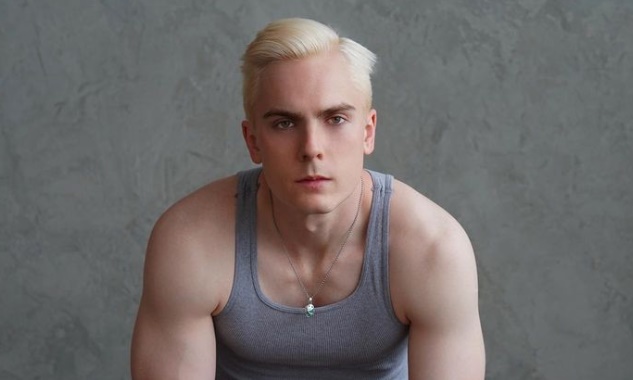 One would find themselves easily getting lost in the abyssal eyes of this fine Australian man, though they will be completely charmed by the time he starts dancing.
With years spent to learn and hone his skills, Anthony Bartley has every reason to be utterly confident on and off stage.
Officially debuted in 2015 with a Certificate IV in dancing from the Brent Street Performing Arts Studio, Bartley was backed with credentials and prepared for big projects. He became a regular performer on Australia's X Factor, Dancing with the Stars, and The Voice.
Pursuing his artistic endeavors, Bartley tried and succeeded in securing his spots next to stars like HRVY, Kylie Minogue, Rita Ora, and more.
Besides these stage appearances, the young dancer also left an unforgettable impression on other productions.
In the huge Magic Mike Live Show in Australia, he was assigned the leading position as Mike thanks to his experience in stage and theatre performances.
His popularity was boosted tremendously after the show, and now his appearance in P!NK's lineup is highly anticipated!
Charles Bartley – Associates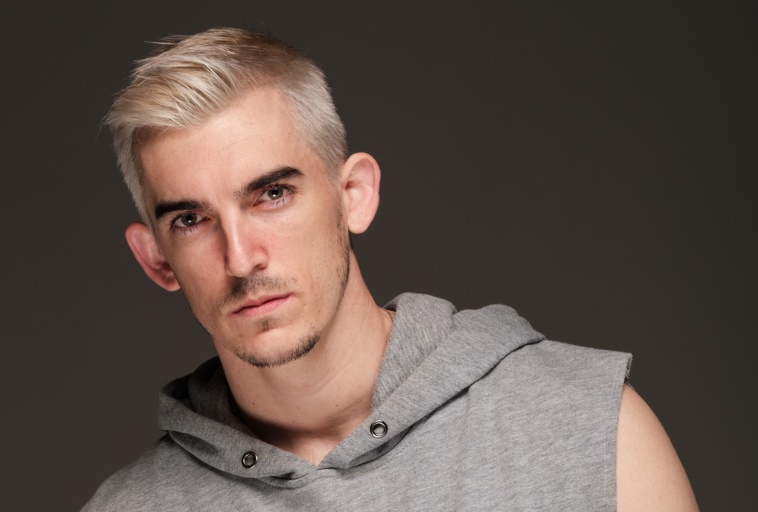 Another reason to look forward to the Summer Carnival is the participation of Charles Bartley, the other half of the Bartley Brothers duo.
Like his brother, Charles has been very passionate about dancing ever since he was a child. He started with tap dancing, yet he soon became eager to try everything.
At 19 years old, Charles Bartley took part in So You Think You Can Dance and won second place along with the recognition of well-known figures.
Soon enough, various TV shows booked him as an official dancer due to his boyish charm and natural country vibes.
In 2017, Charles made a decision that changed his life 180 degrees by moving to Los Angeles and working diligently to give himself a reputation.
He captured the interest of Katy Perry, the Latin Grammys, the Billboard Awards, and recently P!NK's new tour.
Back in the present day, the young dancer is now full of confidence and experience because every stage would want to have him in their spotlight.
Nonetheless, his passion is seemingly aimed at the next generation, and the passion shown in his classes is proof of this.
Jeremy Hudson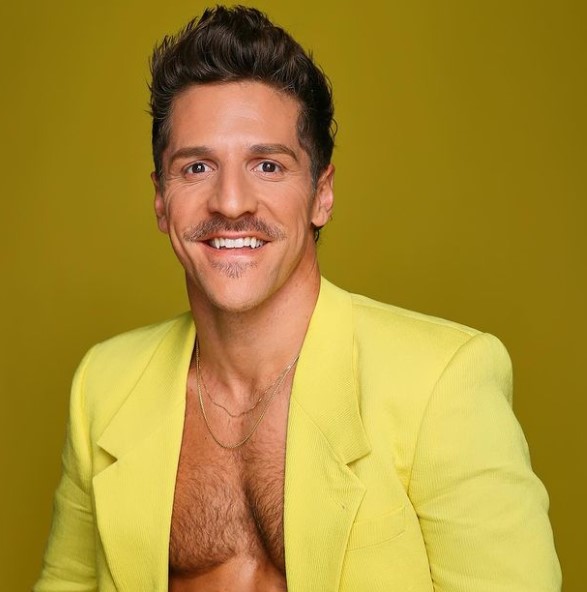 With almost twenty years of being a dancer, the credits Jeremy Hudson received are quite admirable.
He has taken part in high-rating TV shows such as Dancing with the Stars, RuPaul's Drag Race, and Glee, and his appearance has been very acclaimed thus far.
If you a fan of musicals and movies in general, you might spot Hudson's appearance in cinema bombs like La La Land, Step Up 3D, and The Greatest Showman.
He is no stranger to award shows either, where he gets the chance to perform with top-tier artists: Mariah Carey, Beyonce, Miley Cyrus, Taylor Swift, and more.
Hudson shared that his best experience was touring with these artists, and his most recent tour was P!NK's The Beautiful Trauma tour & Taylor Swift's Era Tour. In a couple of days, he will team up with the rockstar once more for The Summer Carnival.
After the major film project named "Spirited", Hudson focused on teaching dance classes in hopes of transferring his love for dancing to amateur and young dancers who haven't found a path.
Khasan Brailsford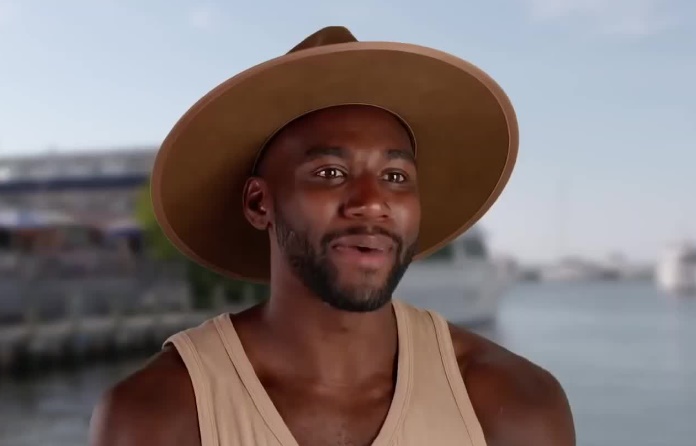 Properly trained and very experienced, Khasan Brailsford is a renowned name among aerialists.
He found himself lucky to be an LA native with numerous opportunities to meet, cooperate, and learn from the most outstanding figures in the dancing world.
Many insiders refer to Brailsford as a chameleon due to his versatility in styles and movements.
In a competitive place like Los Angeles, only pure talents can take you so far, and Brailsford successfully secured his position in some of the most desirable projects for Jennifer Lopez, Beyonce, Kylie Minogue, Rihanna, and whatnot.
Recently, he completed The Prismatic Tour for Katy Perry, currently working on The Summer Carnival with P!NK aside from television shows, music videos, and dance classes.
As a teacher, Brailsford enjoys sharing everything he knows with his students and showing them how to surpass their limits like he did.
While giving all one's got to each performance, the man believes dancing should be all about having fun too.
Madelyne Spang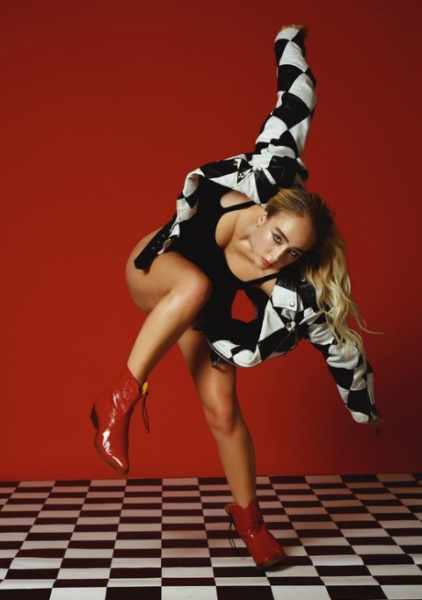 Still quite young compared to other talents in this list, Madelyne Spang has sent a strong statement that age is only a number.
The young lady knew about dancing ever since she was only two years old and started training with her teacher at the Borelli's Dance Gallery.
Unfortunately, the lack of competitiveness put a halt in her career and almost made Spang quit dancing until she found Studio 19 Dance Complex.
Although Spang isn't experienced with TV shows and tours, the number of competitions she has participated in and left an unfaded impression was not to be underestimated.
This talented lady has bagged numerous regional and national titles for Miss Teen contests.
We are waiting eagerly to see the spirit she showed in contests on the stage of the fierce P!NK!
Reina Hidalgo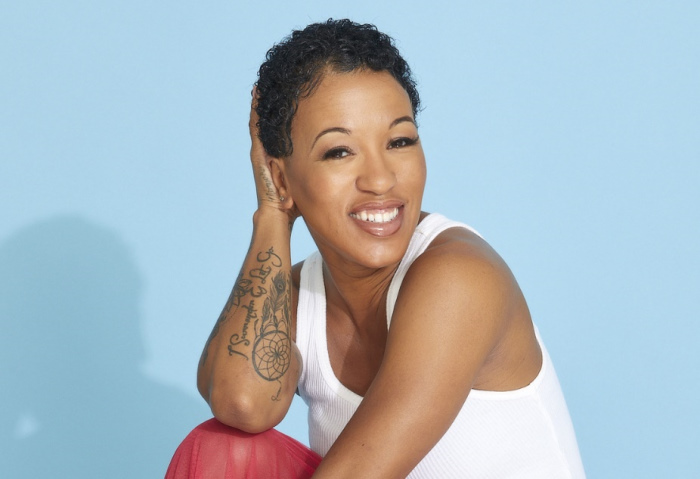 The Afro-Cuban Latina dancer Reina Hidalgo is a veteran name if you are an enthusiast for music tours.
When Hidalgo was 5 years old, she started learning ballet, jazz, and tap dances, which followed her all the way to college and earned her many scholarships.
In 2002, Hidalgo graduated from college and became a member of the Miami Sol WNBA dance team. Two years later, her professional career as a performer and a teacher officially kick-started.
Over two decades in the industry, Hidalgo has appeared alongside excellent recording artists like Rihanna, Ciara, Miley Cyrus, Missy Elliott, and of course P!NK.
Not stopping there, she attempted film choreography and pretty much succeeded with impressive works on Live by Night, Babylon, Encanto, and a variety show.
Over time, choreographing and instructing have become Hidalgo's most favorite activities. Both of them allow her to use movements to connect the body with the mind and help people explore a different, better version of themselves.
Shannon Holtzapffel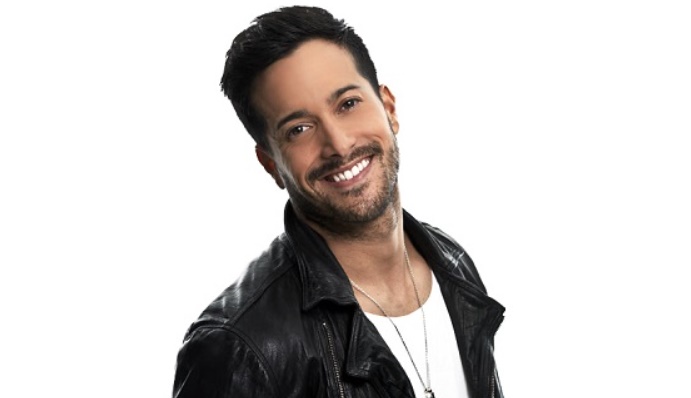 Shannon was born in Holland and brought up in Australia. Before learning to walk properly, he already tried to imitate the famous Moonwalk by Michael Jackson.
Roughly twenty years later, the young man achieved his dream of being next to the King of Pop by surpassing thousands of applicants and being chosen by the one and only MJ.
The precious experience of working with such a great artist took Shannon so far ahead. He was offered opportunities to choreograph, model, and film commercials with significant names in showbiz.
Shannon is also quite successful with theatrical plays, starting with "The King and I" when he was only 7 years old.
The Queensland Ballet's Sleeping Beauty and the Australian Ballet's Manon and Don Quixote also selected him for their stages.
With these phenomenal performances as well as the scale of the world tours he partook in, he will undoubtedly be a great addition to the lineup of The Summer Carnival Tour.
Tracy Shibata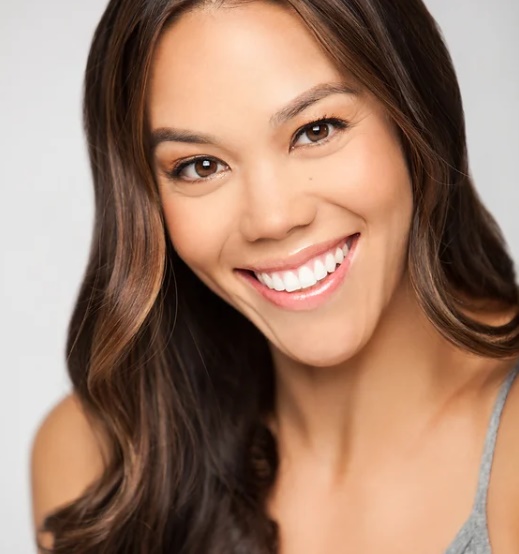 With bright smiles and shiny eyes, Shibata feels so agile at first sight and lives up to the impression with her widely adapted skills in various dancing styles, from Jazz and Hip-hop to Contemporary and Ballroom.
However, Jazz still holds an essential piece of her soul.
Shibata came to the world of dance in 2005 through commercials.
In the same decade, she won over countless competitors and earned her spot in numerous worldwide tours, including ones with P!NK, Rihanna, and Katy Perry.
And she will be ready for the upcoming Summer Carnival as the dance captain!
After trying out different fields, Shibata has concluded that her favorite work atmosphere is the silver screen, which refers to her work for La La Land, Fame, or Jersey Boys.
Although she hasn't fully invested her time in teaching, the amazing Shibata is already thinking about the inspiring teachers she met and how she can do the same, starting by sharing her experiences.
Final Words
After seeing these potential backup dancers & choreographers for P!NK Summer Carnival, have your expectations been raised higher than ever?
The expressive and burning energy from P!NK will turn ten times hotter with the assistance of these talents, and we can't wait to see them shine on stage!