The Irish are known not just for their whisky and bombastic, carefree attitude. Their dancers are also some of the best in the world!
In today's guide, we will introduce you to some famous Irish dancers that we think are worth following.
Talent aside, these dancers also offer some spectacular performances that, if you're like us and love dancing, will satisfy.
7 Famous Irish Dancers To Follow
Michael Flatley – Famous Irish tap dancer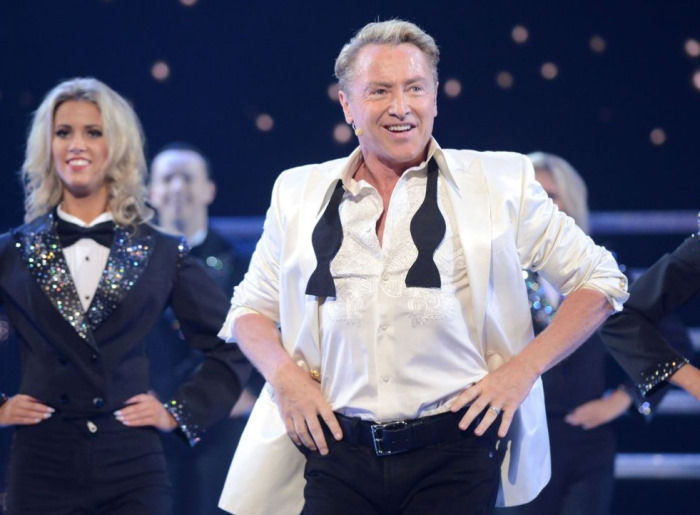 Michael Flatley is an American-Irish dancer who became prominent in his many Irish dance shows.
You probably have already watched his shows before, even. Ever heard of Riverdance, Lord of the Dance, Feet of Flames, or Celtic Tiger Live? That's all him!
He's credited for being the person who "modernized" traditional Irish dancing. Michael incorporated new moves, rhythms, and syncopation upon the foundation of classical dance.
His works were so influential that some of his dance elements were taken up by contemporary and tap dancing.
He was born on July 16th, 1958, to Irish parents. The family later emigrated to the US. But although he was American for all intents and purposes, his Irish heritage remained strong.
He began taking dance lessons at eleven, specializing in Irish dances. It's a decision that his mother – a former, gifted step-dancer – probably had a hand in.
Michael thrived in the dancing world. At age 17, he became the first American to win the Oireachtas Rince na Cruinne, an Irish dancing competition.
His career just rose ever upward from there, now becoming one of the most (if not the most) famous Irish tap dancers in the Irish dancing community.
He held a world record in tap dancing speed (35 taps per second). Michael's feet were deemed magical enough that they were once insured for $57.6 million!
Ciara Sexton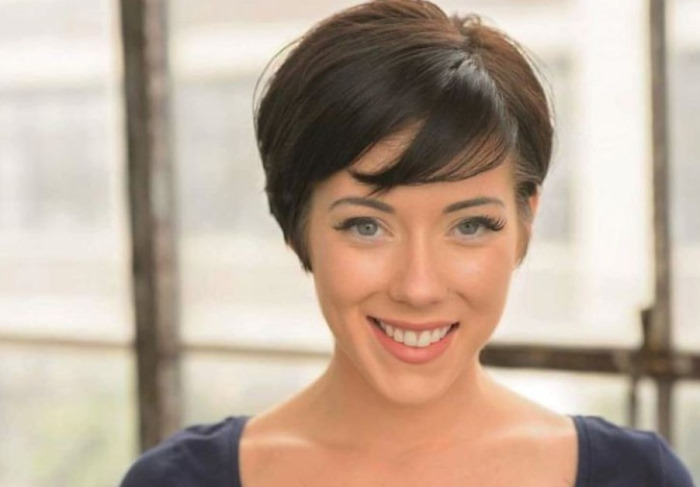 Ciara Sexton is known for having taken a lead role in the musicals Lord of the Dance and Heartbeat of Home.
Born in Coventry, England, on May 16th, 1988, Ciara began dancing at a very young age. She was only three years old when she took her first Irish dance lesson.
In an interview, Ciara said she took classes mostly to follow her older sisters and thought she wasn't really "talented" in any way.
When she was a child, Ciara didn't focus on Irish dancing right away. Instead, describing herself as a "sporty" person, she retold having focused her energy on other pursuits.
But the breakthrough for her came at the age of 13. One of her teachers told her she could be terrific at Irish dancing.
Taking that to heart, only two years later, at age 15, Ciara won the prestigious World and All-Ireland Irish dance championship. She won the championship well over five times!
Today, besides being a multi-time world champion and a sought-after Irish dancer, she's also a choreographer for Broadway, a step dance instructor (TCRG), a lecturer, and a life coach.
Gardiner Brothers – Famous Male Irish dancers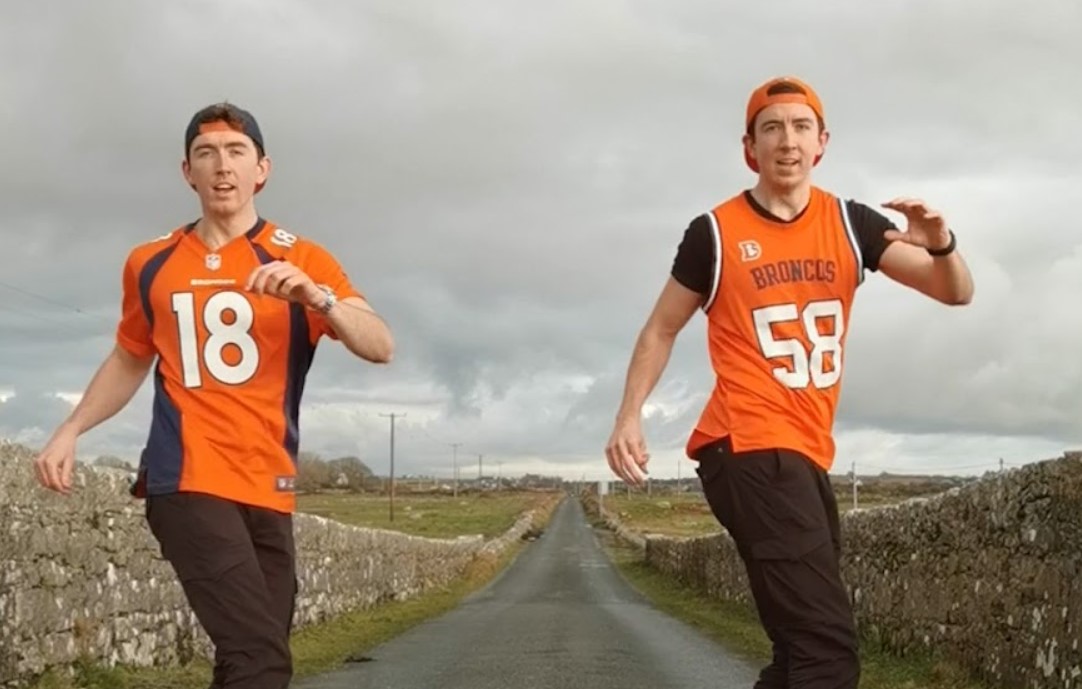 The Gardiner Brothers are a pair of American-Irish dancers and social media influencers.
Consisting of Michael (born 1995) and Matthew (1999), the pair has won over 40 different Irish dancing competitions and were named the World Champions of Irish dancing five times.
They were also among the cast of Riverdance.
Needless to say, the Gardiner brothers are definitely one of the top male Irish dancers, considering their achievements alone.
Similar to Michael Flatley, the Gardiner brothers were born in America to a pair of Irish parents. Though the family lived in Denver, Colorado, it was the wish of their parents that they retain their Irish roots.
So, they were enrolled in the local Wick School of Irish dance at a very young age. The pair and their sister, Anna, took to dancing exceptionally quickly and with great enthusiasm.
They prospered in the hobby and took an interest in learning about Irish culture.
The family eventually moved back to Galway, Ireland, in 2006. The Gardiners' children were put to the Hession School of Irish Dance.
Under the guise of famous dance instructors like Celine Hession, Gemma Carney, and Mary McDonnagh, they soon became extremely good at traditional Irish dancing.
Today, they have toured over four continents and maintain a stable social media presence.
On their social media accounts, you can find many videos and posts showcasing their skill, talent, and tidbits about Irish culture.
Check more: Top 12 Most Famous Spanish Dancers
Monica Loughman – Famous Irish ballet dancer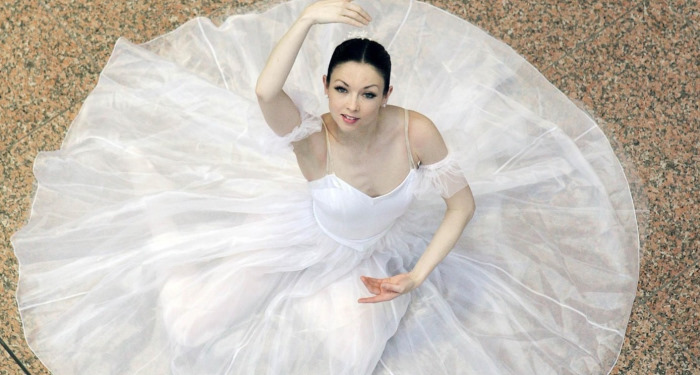 Monica Loughman is an Irish ballet dancer. She was born in Santry, Ireland. Later in life, she came to Russia to pursue ballet professionally at the Perm State Ballet.
Monica became the first Western European to be featured in the Perm State Theater of Opera and Ballet. She performed for the ballet company for well over 16 years as well as fulfilling the role as a trainer there.
Later, she returned to Ireland and founded a series of ballet schools. Her aims were to nurture young talents (from the age of four) in Ireland.
Her training program was quite a success when four of her students were given apprenticeships in the Russian Ballet Theater in St. Petersburg, Russia.
Monica has appeared on many TV shows, like The Panel, Tubridy Tonight, and The Late Late Show.
Morgan Bullock – Famous Irish step dancer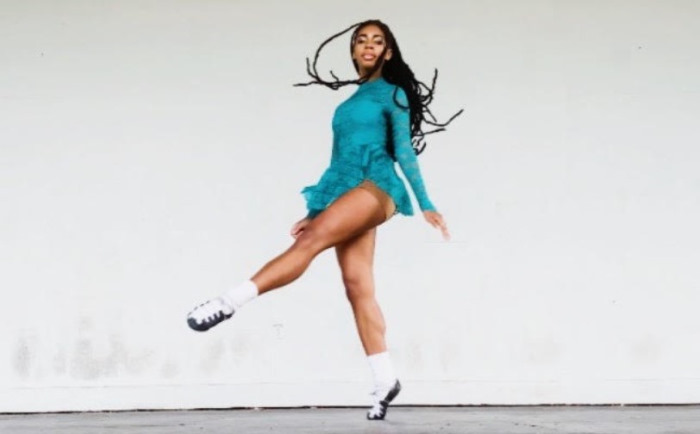 Morgan Bullock didn't have the same experience or long list of titles and honors as other names on this list.
Still, she's definitely one of the more famous Irish step dancers out there.
She was mainly known for her Irish dance remix of the rap song "Savage" by Megan Thee Stallion. The remake went viral on TikTok and Instagram in around May 2020.
Morgan took her first dance class when she was three years old. It wasn't until she turned ten that she discovered the wonder of Irish dancing.
Since the discovery, she has been training and performing with the Baffa Academy of Irish Dance in Richmond, Virginia.
In 2019, she participated in the Irish dance world championship and placed 43rd globally.
While that may sound underwhelming, where Morgan stood out was the energy, creativity, and skill that she displayed on social media. All of that culminated in the viral video that shot her to stardom.
Morgan became famous almost overnight, with the Taoiseach of Ireland (a position similar to Prime Minister) reposting her video. He even invited her to perform at the country's famous St. Patrick's Day parade in 2021 in Ireland.
Other than the attention of the Taoiseach, she even got the attention of Padraic Moyles, the lead dancer of Riverdance. He invited her to join the crew on their US tour when they got to Virginia.
Padraic even extended an invitation to join the Riverdance Academy summer school for free.
Unfortunately, due to COVID-19, she didn't get the opportunity to perform at the Irish St Patrick's Day parade. Instead, Morgan performed live for the US Embassy of Ireland.
Julia O'Rourke – best female Irish dancers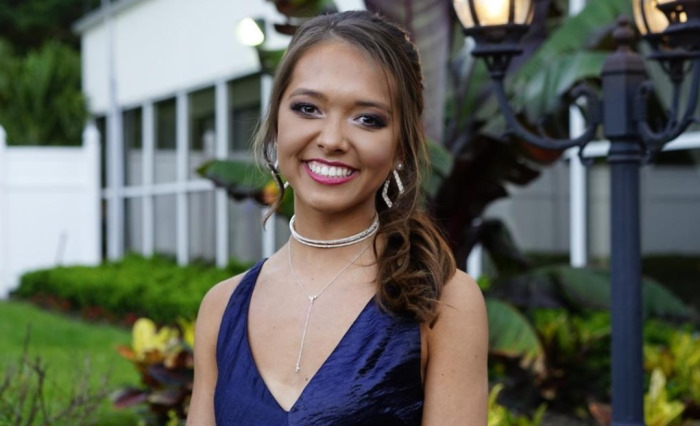 Julia O'Rourke was one of the best female Irish dancers of her time. She was born in New York City and began to take Irish step dancing lessons when she was five at the Petri School of Irish Dancing.
She stuck with the school throughout her career up until her retirement.
Julia became known as the face of Irish dancing after being featured in a popular documentary "Jig" by Sue Bourne.
In the documentary, Julia was featured as one of the performers in the 2010 Oireachtas Rince na Cruinne, or the Irish Dancing World Championship.
Julia was the winner of that year's championship.
After the 2010 championship, she participated in many other Irish dancing competitions in the US, Scotland, and Ireland. Julia won a great many titles at this stage, too.
Unfortunately, her career was cut short by a major back injury during the 2013 Oireachtas Rince na Cruinne. That year, she ended up in 23rd place, abnormally low for such a talented and skillful dancer as her.
However, a year later, in 2014, she returned after intensive training and won the championship.
And not just in 2014, she also won titles in the 2015 and 2017 competitions. In June 2017, Julia officially announced her retirement from competitive dancing due to her injuries.
Though her career was relatively short compared to other dancers on this list, Julia was considered the ambassador of Irish dancing for a time. It is a pretty significant achievement all in itself!
Kevin Goble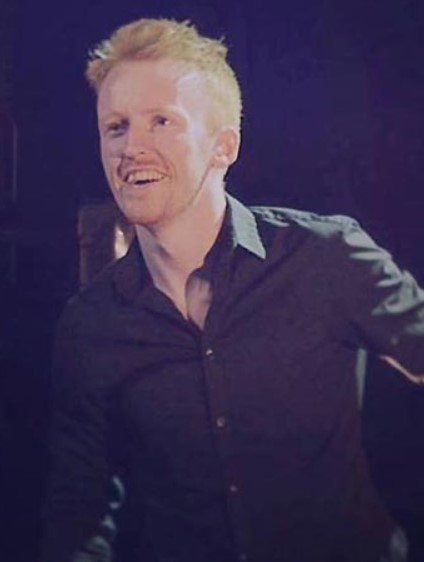 Kevin Goble began to take Irish dance lessons when he was only eight years old. He took classes at the Griffin Lynch School of Irish Dance in Leatherhead, England.
Kevin was tutored by Maggie Lynch and Richard Griffin, the former being a world-famous choreographer.
Under their tutelage, Kevin's talent was able to take root and grow. It eventually led to a long, 13-year career filled with performances and tours in all continents.
As of today, Kevin is still touring and has stuck with two dance groups – Gaelforce Dance and Dance Masters – for the last five years.
Try and catch one of his shows! We guarantee that you won't regret it.
Final Words
These are the names and faces of the most famous Irish dancers out there! You can find recordings of their performances online, as well as on their social media.
Give them all a check. If you're interested in Irish culture and their dances, all of them are great sources of inspiration.
Who knows, maybe after watching them, your interest may grow to the point where you sign up for your first dance class!