The root of jazz dance can be traced back to African American culture and tap dance at around the beginning of the 20th century. Throughout its evolution and development, jazz dance gained popularity because of its features in movies and Broadway productions and the talent of famous jazz dancers mentioned in our article.
Top 10 Most Famous Jazz Dancers In The History
1. Jack Cole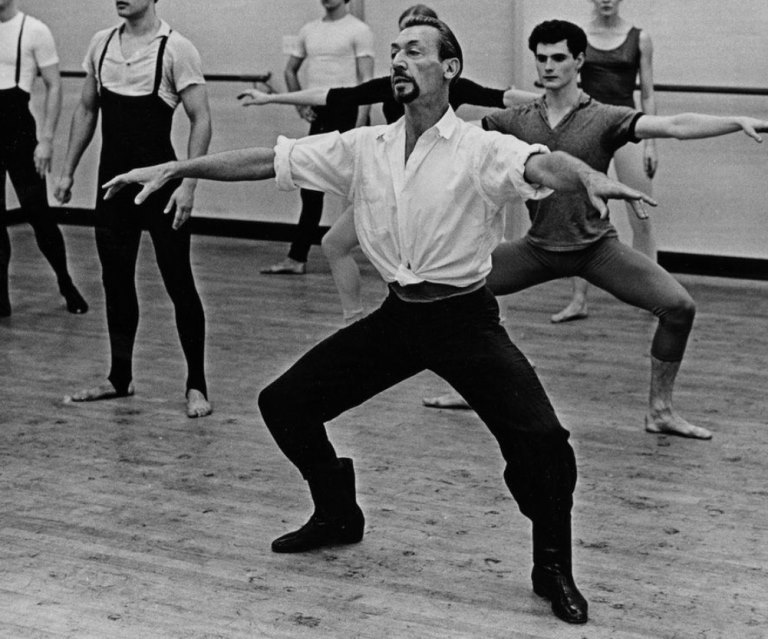 Jack Cole was dubbed as "The Father of Theatrical Jazz Dance", playing the roles of a choreographer, a dancer, and a theater director.
The famous American jazz dancer created a style of jazz-ethnic ballet which is still widely used in many advertisements, musicals, movies, nightclub revenues, and music videos today. As per Martin Gottfried, an American critic, Cole earned his place in the history of choreographing for inventing the basics of jazz dance.
Cole's style of dancing is acrobatic, angular, and performances are done by small dancing groups instead of a huge company. Therefore, it's more akin to sparkling shows on a nightclub floor than on a ballet stage.
Many now-famous theater and screen actresses wouldn't be known as dancers if it weren't for his guidance. He greatly impacts many dancers and choreographers such as Gwen Verdon, Tommy Tune, Peter Gennaro, Jerome Robbins, etc.
2. Lester Horton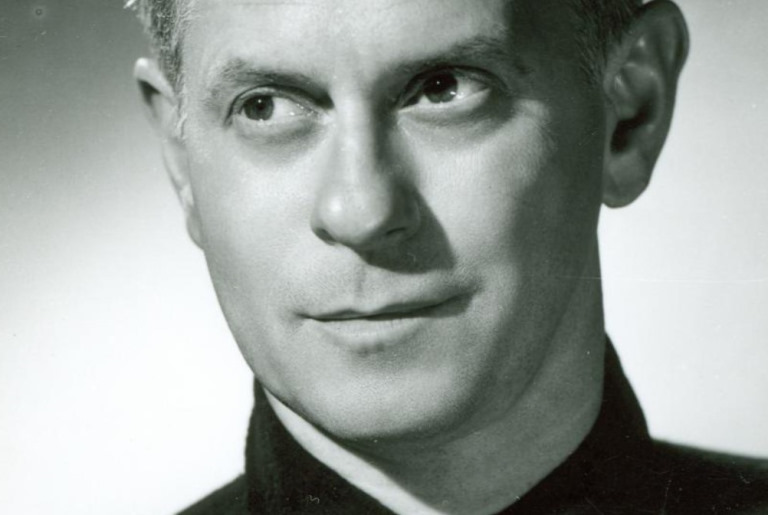 Lester Horton created a new technique for modern dance in the 1920s, 1930s, and 1940s that was influenced by Native American dances, anatomical research, as well as other movements. Aside from inventing his technique, he also choreographed several theater and screen productions.
He was also one of the first jazz dancers and choreographers in America to demand that his group be racially integrated. Moreover, many jazz teachers today still adopt Horton's methods for their warm-ups.
For example, he uses lunges, flatbacks, tilt lines, and lateral stretches, all of which are common in warm-ups for jazz dance. Horton's method also includes both lyrical and circular motions that emphasize extending in opposite directions.
3. Katherine Dunham – Best Jazz Dancer In The World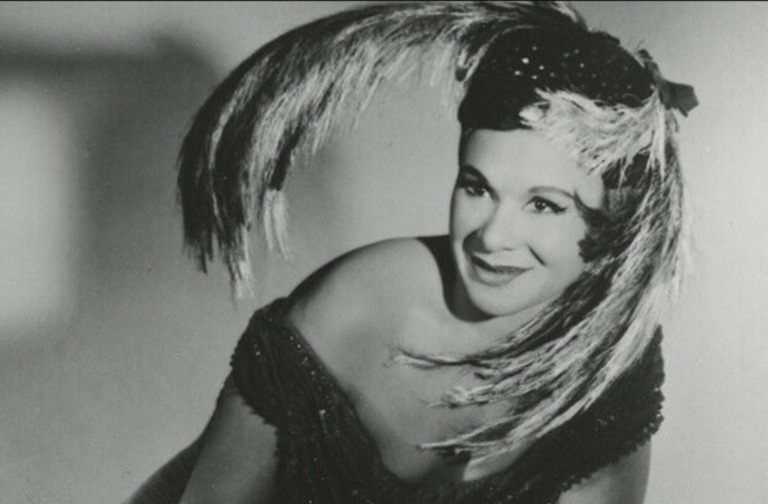 Katherine Dunham is an African-American dancer and choreographer, novelist, academic, producer, anthropologist, and Civil Rights activist. She had directed her self-established dance company for decades. Katherine's dancing career was among the most successful ones in the Western dance theater in the twentieth century.
She is well-known for her several creations, the most well-known of which is her Dunham technique, which is a series of movements and exercises on the basis of classic African Diaspora dances.
Katherine formed the first black dance company in the United States and opened her dance school in NYC in 1944. On top of that, she was the first black choreographer at NYC's Metropolitan Opera.
Her dance school was a well-known black dancing center that welcomed everyone. Many actors wanted to learn from Katherine and participate in one of the most reputable schools in America at the time. Gregory Peck, Shirley Maclaine, and lots of other actors and celebrities were her students.
4. Ashley Wallen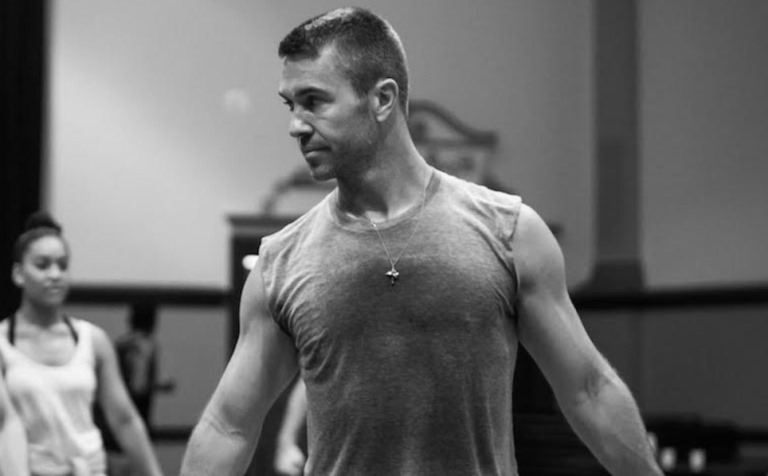 Ashley Wallen is a famous Australian jazz dancer. At the age of 24, he left his homeland to find his path in London with the intention to stay in the city for 6 months.
After 15 years, Wallen has accumulated a large body of choreographic credits, consisting of The Greatest Showman, which won Global Globe awards, shows, and music videos for artists like Kylie Minogue, Alesha Dixon &  Ghost – the Musical in the Western, Australian, and Broadway productions.
Recently, he choreographed for Netflix's "Jingle Jangle: A Christmas Journey" (2020) and Amazon Prime's "Cinderella" (2021).
5. Matt Mattox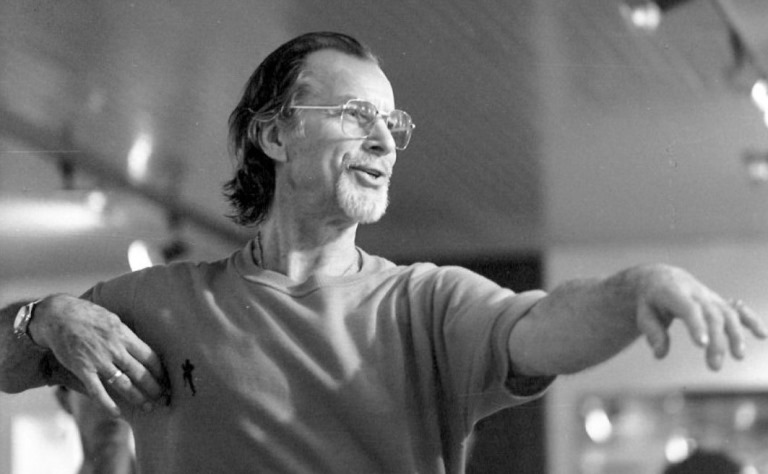 Matt Mattox is a jazz and ballet dancer from the United States. He's a Broadway artist who also danced in several Hollywood musicals. His most well-known movie role was Caleb Pontipee in "Seven Brides for Seven Brothers" (1954). Mattox relocated to Europe after his Broadway & movie careers and became a well-known dance teacher.
He developed his own approach to jazz dance based on his ballet training. His jazz instruction was structured similarly to a ballet class. Mattox dubbed his workouts "the barre". His own meticulous and refined style reflects the postures, shapes, and attributes he learned at the barre.
6. John Bubbles – Famous Jazz Tap Dancer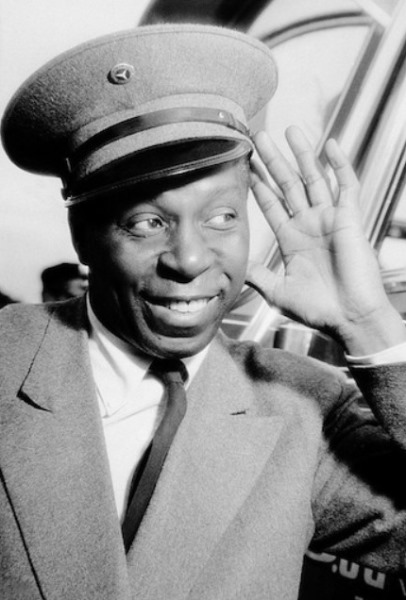 John Bubbles is a popular jazz-tap dancer, vocalist, and pianist, as well as the indisputable founder of rhythm tap. The black dancer is credited with being the first dancer to combine jazz and tap, paving the way for several current jazz-tap ensembles. He introduced off-beats, which alternated the dancing accents, phrasing, and tempo.
Besides disrupting the tap dancing scene, Bubbles has also affected current jazz tap dancers. The dancers before his inventions tapped their toes, took advantage of flash steps and danced to crisp 2-to-a-bar phrases.
Using his bar, dropping his heels, and striking distinctive accents & syncopation, Bubbles opened the way to major exchanges of rhymes between tappers and jazz musicians, ushering the era of today's jazz-tap percussion.
Check more: Most Famous Tap Dancers: List of Top 10 (Male & Female)
7. Eugene Louis Faccuito (Luigi)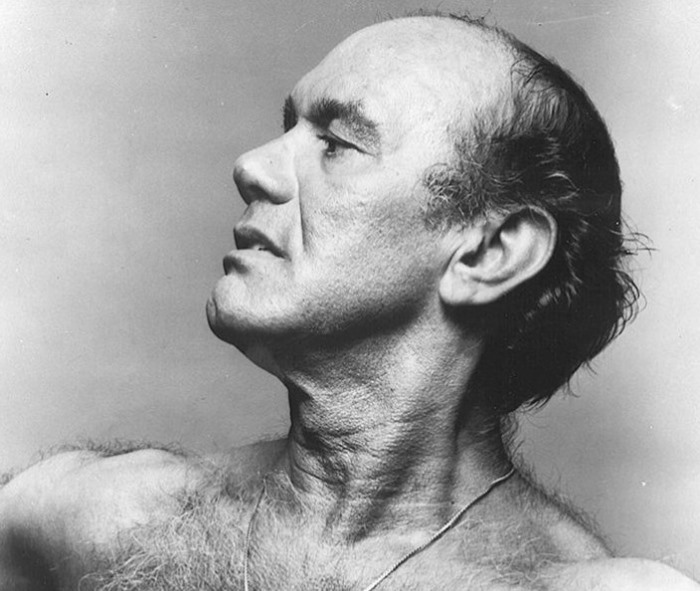 Eugene Louis Faccuito, whose professional name is Luigi, was a US jazz dancer, instructor, choreographer, and innovator who is credited with inventing the jazz workout technique.
Body alignment, core strength, and balance as well as the ability to "feel from the inside" are all promoted by a training program called Luigi's Warm-up Technique, which is also employed for rehabilitation. This technique became the first standard method in the world used to teach jazz and musical theater dance.
Luigi created the dancing method, which involves a sequence of exercises based on ballet moves, to aid in his rehabilitation process after sustaining crippling injuries when he was 21.
However, he could never stop dancing. He began by learning to recover his body control via the practice of what he now considers to be his technique's cornerstone.
After recovering, he continued to have a thriving dance career and eventually become a globally reputable jazz teacher.
8. Juanjo Hinojosa – Famous Latin Jazz Dancer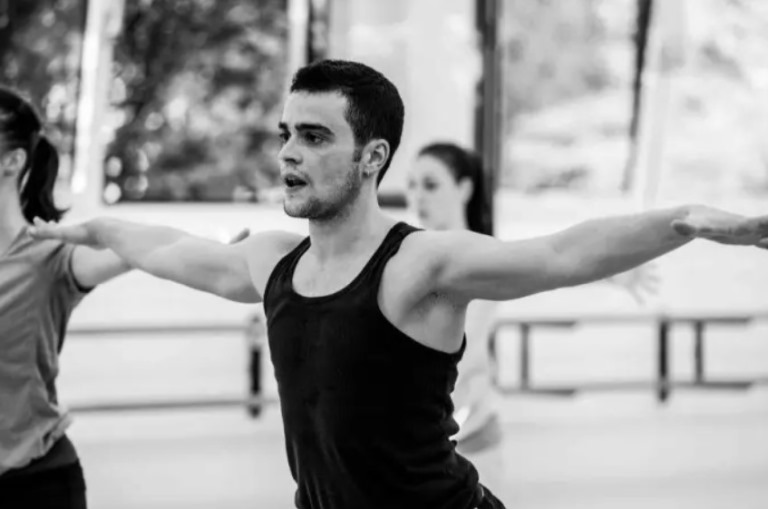 Juanjo Hinojosa is a famous Spanish-born Latin jazz dancer. Spanish, Italian, and Belgian dance instructors trained him to become a ballroom dancer at the beginning of his career.
He competes at the highest level in both Standard and Latin modalities and has reached the finals and semifinals of the Spain Championship on multiple occasions. In addition, he represented Spain in a number of international tournaments throughout Europe.
Following this era, he trained as a contemporary and jazz dancer in Germany, Spain, and London. As a dancer, he has collaborated on projects for television, film, musicals, operas, and with a number of dance companies. As a dance instructor, Juanjo teaches regular lessons and dance seminars around the world.
9. Paula Abdul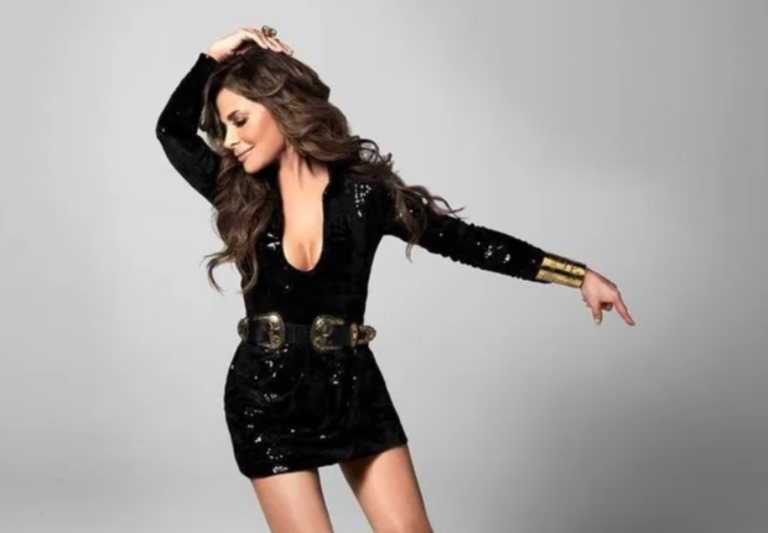 Paula Abdul is a US singer, actress, dancer, and choreographer, as well as a TV personality. She started learning jazz, baller, and tap from a young age.
Abdul was chosen from a 700-candidate pool for the renowned Laker Girls, the LA Lakers' cheerleading group during her freshman year at university. She quickly rose to the position of their head choreographer in less than a year.
The female jazz dancer was noticed by the Jacksons since some members of the band had seen her at a LA Lakers game. She went on to choreograph a lot of their work as well as Janet Jackson, which created a springboard for her career development.
Initially, she was focusing on choreographing and dancing and gained a reputation as one of the most influential jazz-funk dance choreographers. However, even after switching to singing, acting, or being a judge on various TV programs, Abdul has continued to have a successful career.
10. Mia Michaels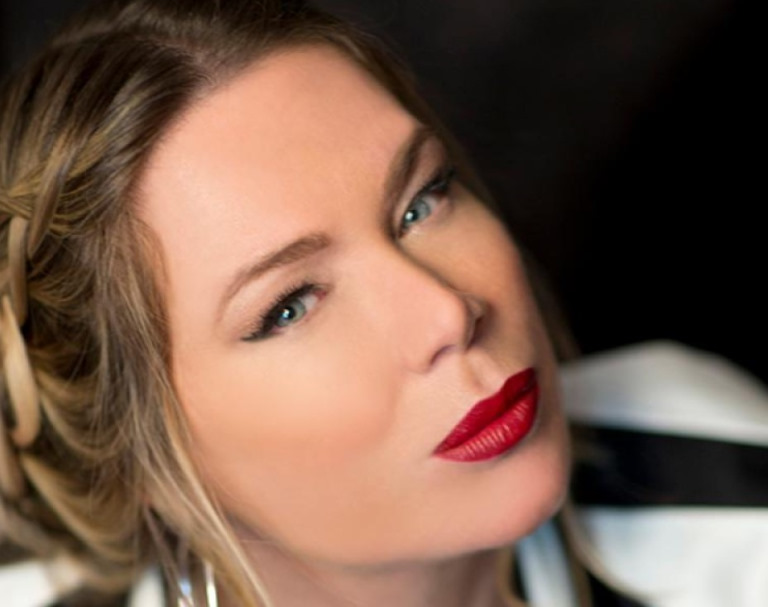 Mia Michaels Melchiona, better known by her stage name as Mia Michels, is a US choreographer and judge on the TV program "So You Think You Can Dance". She has collaborated with famous stars including Madonna, Tom Cruise, Ricky Martin, Catherine Zeta-Jones.
She was nominated for an Emmy Award for choreographing A New Day of Celine Dion. During her career, she has won 2 Emmy Awards for her choreography on season 2 of SYTYCD and the TV series "House".
Final Words
Our list has mentioned some of the greatest jazz dancers of all time. On the one hand, pioneers such as Jack Cole, Katherine Dunham, and others modernized the dance form by combining it with ballet and their own styles.
The modern jazz dancers also experiment with the dance genre and usually gained their notoriety through appearances in movies, TV shows, and teaching dancing classes.