For dancers and gymnasts, a good leotard is essential. A leotard isn't just a fashion choice, it's a legitimate piece of gear that can help wearers improve their performance as well as keep them safe.
Today's article is all about the best leotard brands on the market.
If you're looking for one to buy from, sift through the catalogs of these companies. They all have good track records on durability and quality!
But before that, you can check 3 good leotards here:
Top 12 Best Leotard Brands for Dancers and Gymnastics
1. Grishko – Best Leotard Brand for Ballet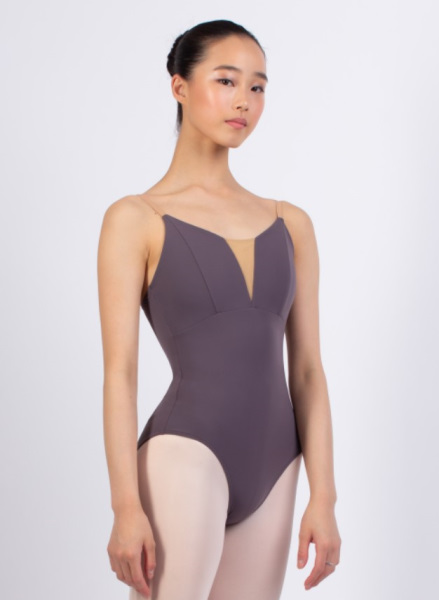 Grishko is often cited as one of the most popular leotard brands on the market. Besides their decent quality and craftsmanship, Grishko leotards also come with excellent designs.
We highly recommend you check out their Grishko Jewel Collection for the Bolshoi. The uniquely glamorous designs are definitely going to draw attention on stage.
Surprisingly, these leotards are priced pretty affordable, which makes Grishko leotards even more of a bargain than they already are.
" src="data:image/gif;base64,R0lGODlhAQABAIAAAAAAAP///yH5BAEAAAAALAAAAAABAAEAAAIBRAA7″ alt="