For dancers and gymnasts, a good leotard is essential. A leotard isn't just a fashion choice, it's a legitimate piece of gear that can help wearers improve their performance as well as keep them safe.
Today's article is all about the best leotard brands on the market. If you're looking for one to buy from, sift through the catalogs of these companies. They all have good track records on durability and quality!
But before that, you can check 3 good leotards here:
Top 12 Best Leotard Brands for Dancers and Gymnastics
1. Grishko – Best Leotard Brand for Ballet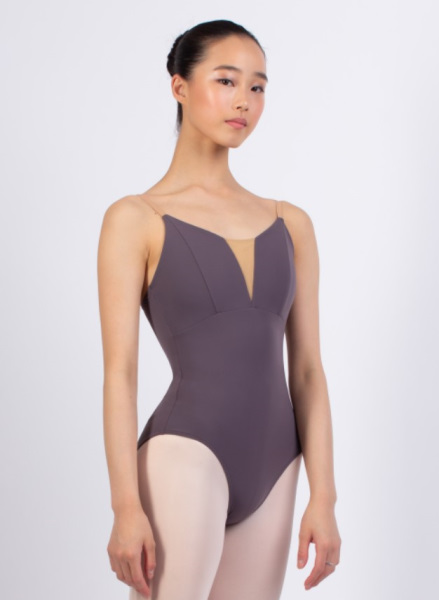 Grishko is often cited as one of the most popular leotard brands on the market. Besides their decent quality and craftsmanship, Grishko leotards also come with excellent designs.
We highly recommend you to check out their Grishko Jewel Collection for the Bolshoi. The uniquely glamorous designs are definitely going to draw attention on stage. Surprisingly, these leotards are priced pretty affordably, which makes Grishko leotards even more of a bargain than they already are.
Grishko was founded in 1989 by Nikolay Grishko in Moscow, Russia. He decided to start the business after hearing ballerinas complaining about the terrible quality of their shoes. In the turbulent 1990s, Nikolay recruited many master craftsmen in closed-down theater workshops to work for him, including the only person to ever get a PhD in ballet shoe technology and mechanics.
Today, the company operates four factories in Europe, a flagship store in Russia, and employs over 500 people.
Other than leotards, the company also sells footwear, dance apparel, and dance accessories.
2. Yumiko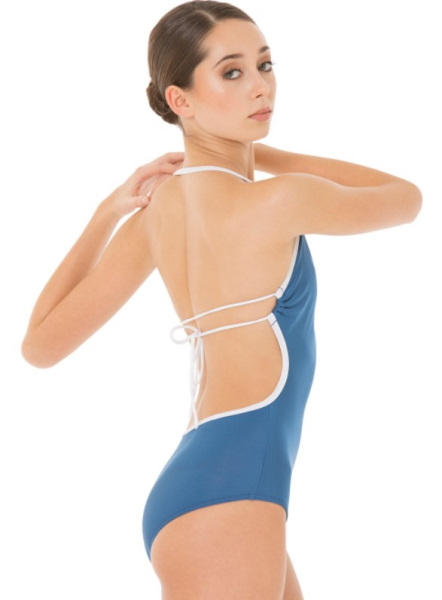 Walk into a ballet studio or school and there's a good chance that someone is sporting a leotard from Yumiko. The brand is extremely popular among trainees and pro-level ballerinas alike.
In terms of fit and comfort, Yumiko isn't all that different from other top names out there like Grishko (and by that, we mean they should feel very comfortable to wear). However, Yumiko stands out by allowing you to pick your own leotard model as well as colors.
Because Yumiko orders are custom, they tend to cost extra and can take a pretty long time to ship. We've heard some reports that a few people had to wait for over 2 months before their leotard arrived.
Nonetheless, everyone seems to agree that the custom-built design that allows you to show your own flair and personality are well worth the cost and the time spent waiting.
Yumiko was founded in 2002 by Yumiko Takeshima, a Japanese costume designer and a former Principal Dancer.
3. Ballet Rosa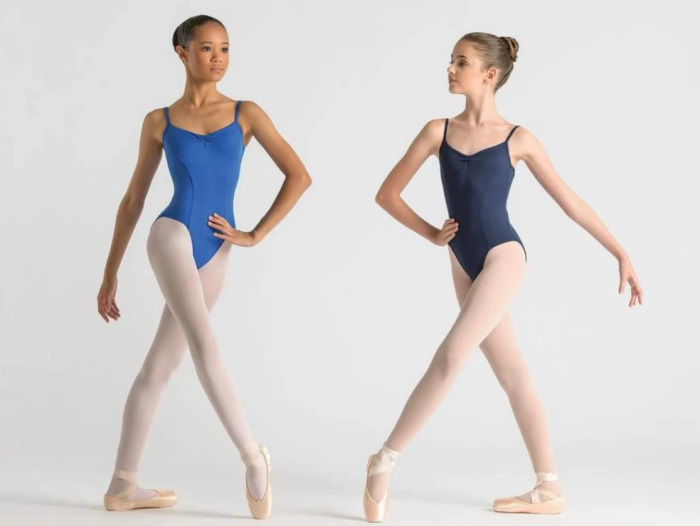 If it's handmade and customizable dancewear you're looking for, check out Ballet Rosa.
The company's collections are truly diverse in terms of custom options that they offer to their customers. To give you a better idea, let's take their Essentiels Collection as an example. Every piece is completely bespoke. When you put in an order, you have the option of picking between six kinds of materials and well over 125 different colors.
So, when you buy a Ballet Rosa leotard, there's probably only a handful of people in the world with the same piece as yours. That's about as far as "custom-made" can get without commissioning a designer leotard!
The company was founded in 2010 by Luis Guimaraes and Adão Coelho.
4. Wear Moi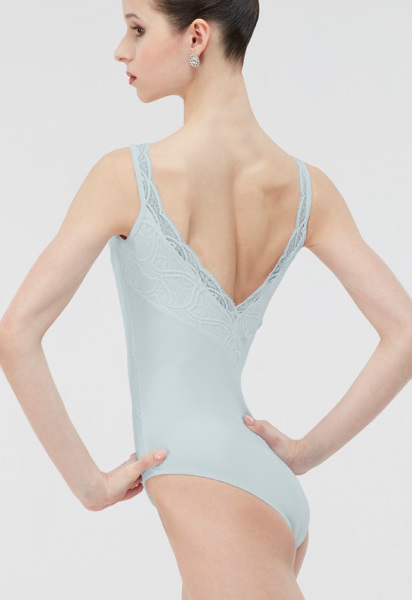 From the world fashion capital (and also the capital of the ballet world), Paris, came Wear Moi.
The company was founded in 1992 by Elisabeth and Christophe Ridet. Because both were former ballet dancers, they understand exactly how dance clothing should be tailored to not only look good, but also enhance the performance of the wearer.
This knowledge was primarily how the brand became so popular among dancers and gymnasts. Functional, comfortable, and beautiful, Wear Moi is worn by pro-level ballerinas and newcomers alike.
Notably, the company's costumes have been featured on shows like Lord of the Dance, Saturday Night Fever, and featured in Madame Tussauds' museums.
5. Barreto Dancewear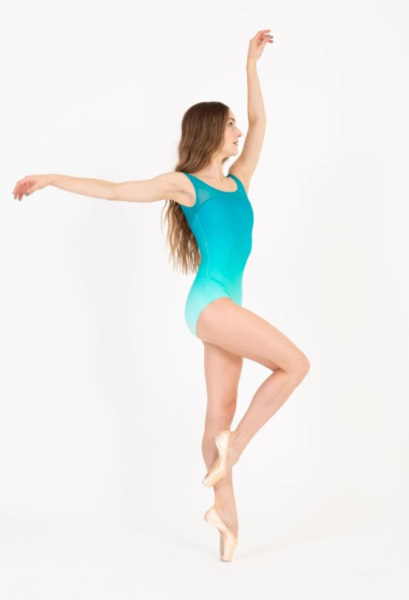 If you're a person who focuses more on the function of the leotard than the look, we highly recommend the pieces from Barreto Dancewear. Generally speaking, most of the company's pieces have a clean aesthetic. But don't mistake clean for being plain. Despite the lack of ornated patterning, their leotards still look charming.
Fortunately, if fun, colorful designs are more your style, there are a few models that suit these descriptions in their catalog, too.
Similar to Ballet Rosa, Barreto Dancewear allows you to customize your leotard. You can pick different types of fabrics and choose different combinations of colors to craft a leotard that suits your personal taste.
The company's founded by Elizabeth Barreto. She's a ballerina, costume designer, and expert seamstress.
6. Eleve Dancewear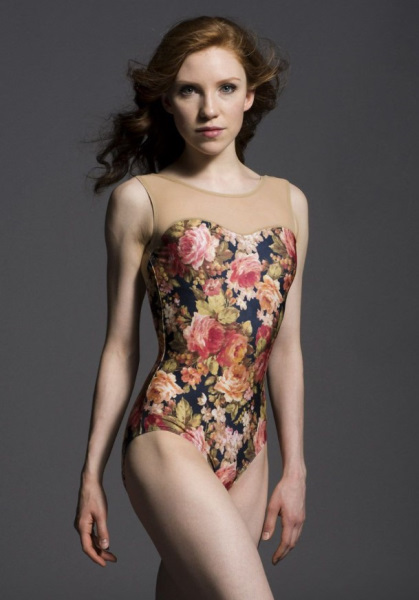 Eleve Dancewear's products are quite popular among dancers and gymnasts. Their leotards are popular in the same order as Yumiko's.
Most users regard Eleve Dancewear as making high-quality pieces using good fabrics with solid craftsmanship. They also offer a variety of different models in many colors and textiles, so you get the chance of being "creative" with your leotard.
As a side note, we've heard great things about the company's customer service. If you have any question or any issue, they're known to be very helpful and usually resolve all your problems quickly.
Eleve Dancewear is founded by Lisa Choules. She's had experience designing costumes for many famous ballet companies, like the Kansas City Ballet and the Eugene Ballet.
7. Lulli Dancewear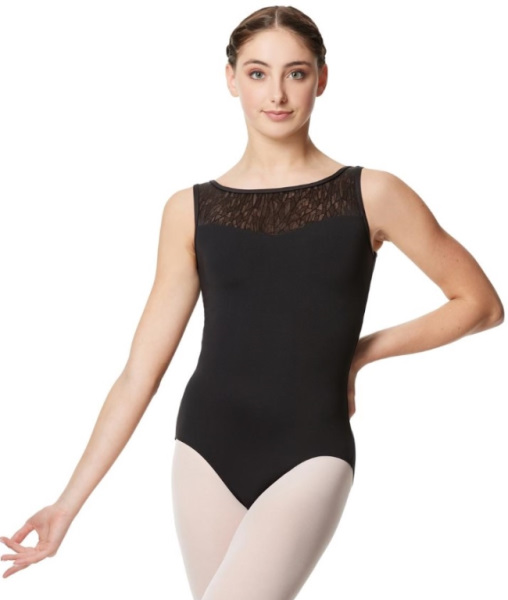 Lulli Dancewear's business is in the premium market segment. Their pieces have very high quality and, according to many reviews, impeccable craftsmanship. They're comfortable when worn and the fabric is stretchy enough to facilitate complete freedom of movement.
You can also get an idea of each piece's craftsmanship by looking at the various embroidered details on some of the leotard models.
For all of these reasons, Lulli Dancewear's leotards are often chosen for performances (but there's nothing that's stopping you from wearing them to practice). They cost a fair bit of money, but the beautiful suit you get in return is going to be worth it.
The company was founded by Baruch Hoffman and has been around since the 90s. It's headquartered in Tel Aviv, Israel.
8. Alpha Factor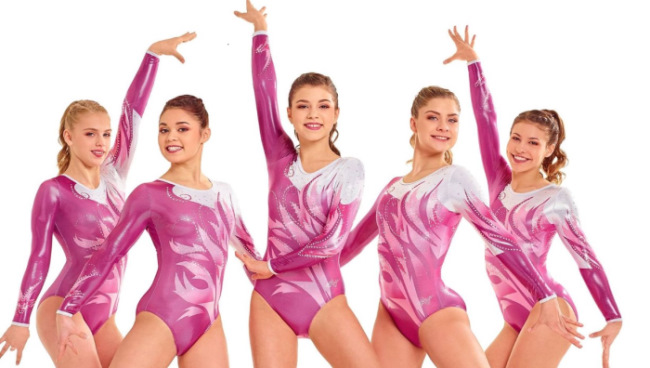 Alpha Factor is an Australian-based dancewear company. They offer both competition-level leotards as well as training wear. The company caters to both adults and children.
In general, they don't have the same quality as high-end, custom brands like Ballet Rosa or Wear Moi. Nonetheless, they're still good enough that Alpha Factor is apparently quite popular in the ballet and gymnastic communities in Australia.
There are reports that their sizing is a bit inconsistent, so do be careful about that when you place your order.
There's not much that's known about Alpha Factor as a company, other than the fact that they're based in Sydney and were founded in 1979.
9. Mirella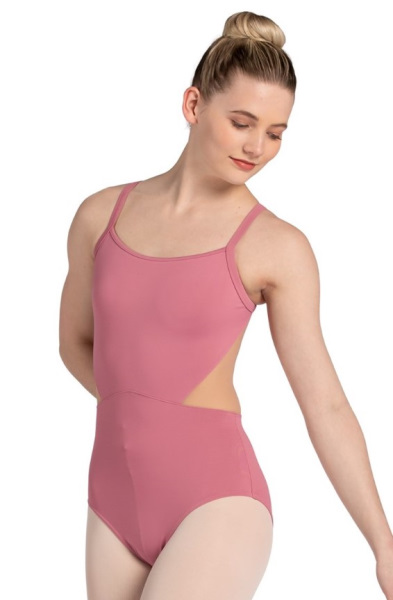 Mirella Dancewear was founded in 1988. Sometime in the 1990s, it was bought by BLOCH and has now become its subsidiary.
Just like other featured brands on this list, the company's products are given a lot of praise by customers who tried them out before. They're comfortable and tailored well enough that they don't impede the wearer's performance.
However, there were a few complaints regarding the sizing, which is inconsistent.
10. GK Elite - Best leotard brand for gymnastics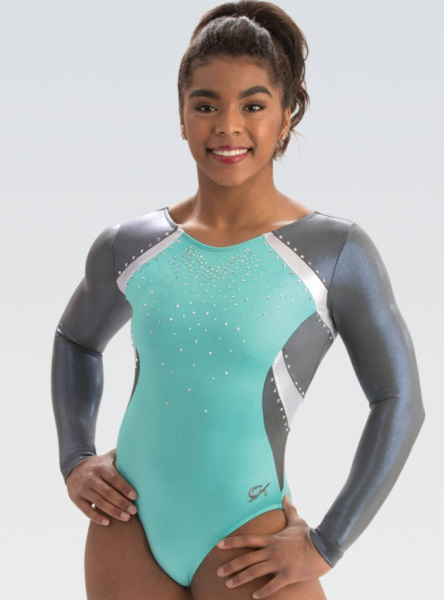 GK is popular in the same order as Grishko and Yumiko. The company's best-quality gymnastics leotards have been distributed in over 35 countries. Their pieces have also been worn by Olympians and World Champions for a long time, which is a testament to the quality of their products.
As the company has had a lot of experience tailoring dancewear, their leotards are often comfortable to wear and have beautiful designs. But a brand as experienced as GK still hasn't managed to avoid the pitfall that so many other dancewear companies have fallen into - inconsistent sizing.
Most of the negative reviews and stories we've seen from customers were mostly because of their bad sizing.
But, when you manage to get the size just right, a leotard from these people can carry you through a great many competitions without a problem.
11. SnowFlake Designs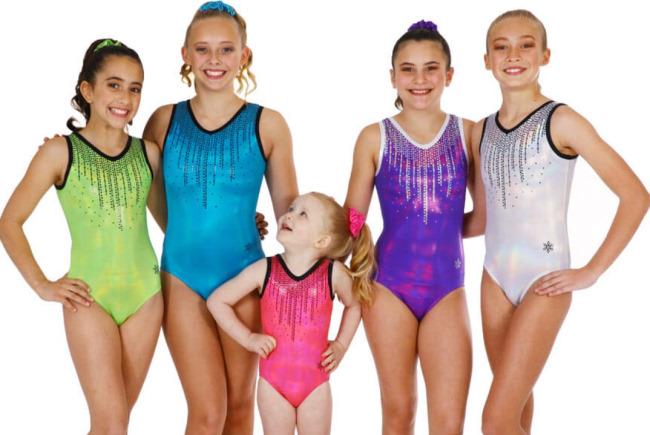 SnowFlake Designs was started sometime in the 90s by LaDonna Snow. According to the company's webpage, the name "SnowFlake Designs" is a play on their founder's last name. LaDonna founded the company from her experience making leotards for her daughter, a young dancer.
The company's leotards are usually cited as having beautiful designs and good tailoring. Whenever you need any help with your product or your order, their customer service has also been known to be very helpful.
You can find their products not just on their front page, but also on third-party marketplaces like Etsy, Amazon, eBay, and Walmart.
12. AinslieWear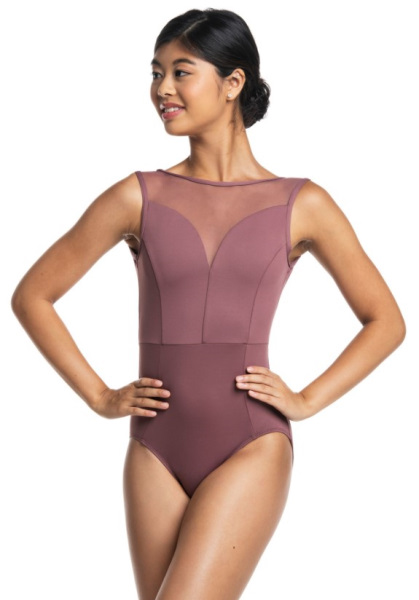 AinslieWear specializes in making handmade and made-to-order dancewear. As such, you can expect the highest degree of quality and fit from the company. Every piece is made from high-quality fabric and sewn together by hand. As it is a custom order, you can decide for yourself how you want your leotard to look and feel, too.
You can pick the model on their front page, which also comes with a number of coloring and sizing options.
Since AinslieWear is considered a premium dancewear brand, do expect that their pricings are going to be on the higher side.
The company's founder is Ainslie Cyopik, a clothing designer and former ballerina.
Final Words
Each one of these best leotard brands has different things to offer you through their products. Premium brands like AinslieWear and Ballet Rosa offer excellent craftsmanship, high-quality designs, and wide customization. More affordable brands on the list like Alpha Factor and Grishko are more wallet-friendly, but are still comfortable to wear and can enhance your performance regardless of their pricing.
Take your pick depending on what you value in a good leotard! We're sure that they won't disappoint.