If you're familiar with the ballet dancing scene, then you probably have heard of the name Roberto Bolle before.
An Italian danseur with a long list of accomplishments and honors, he is considered by many to be one of the best (if not the best) ballet dancers in the world.
In this article, we're going to explore in greater detail, Roberto's life and his career, all the way to his passion and drive.
Roberto Bolle Biography
Roberto was born on March 26, 1975, in Casale Monferrato, Piedmont, northwestern Italy. However, according to his official biography, Roberto spent most of his youth in Turin, Piedmont.
Like so many other famous dancers worldwide, Roberto expressed an interest in dancing very early at the age of 5 or 6.
From the age of 7 onward, his talent was nurtured by dance classes, ballet schools, and a great many dance instructors.
But the highlight of his early life was his acceptance to La Scala ballet school at the age of 11.
Through many trials and tribulations, Roberto emerged to become one of the leading ballet dancers in the industry.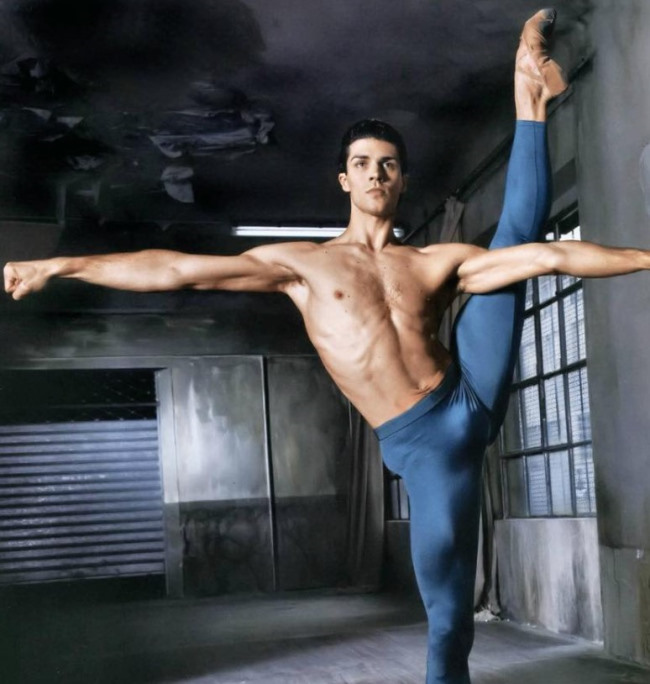 Personal Information
Born: March 26, 1975 (Age 47)
Birthplace: Casale Monferrato, Piedmont, Italy.
Height: 6'2"
Mother: Mariuccia Bolle
Father: Luigi Bolle
Education
As a classical ballet dancer, he definitely must have gone through a rigorous training pipeline at many institutions and under the hands of many instructors.
But, officially, Roberto's first exposure to ballet was when he was 7. His parents, recognizing their son's talents and at his request, sent him to a local ballet school in Vercelli, Italy.
He studied there for well over 4 or 5 years before he entered the fateful audition that would gain him a highly sought-after position as a student at La Scala ballet school in Milan.
Marital Status
From public knowledge, Roberto is currently single. As he's never married, Roberto Bolle's wife is still unknown for now.
But, as we mentioned earlier, he is a fairly private man, so not much is known about his romantic affairs (other than the fact that he's apparently in love with the stage).
Early Years of Roberto Bolle
His first introduction to ballet was through the ballet programs that he saw on TV. Catching onto their son's interests and at his behest, Roberto Bolle's parents sent him to a ballet school in Vercelli when he was 7 years old.
There, he honed his craft. In this environment, Roberto truly prospered and his great talent was apparent to all those who saw him practicing or performing.
When Roberto was 11 years old, he took part in an audition and was accepted into the La Scala ballet school – one of the leading classical ballet schools in the world.
From then on, Roberto lived far away from home and gained most of his technical knowledge and dance experience in Milan.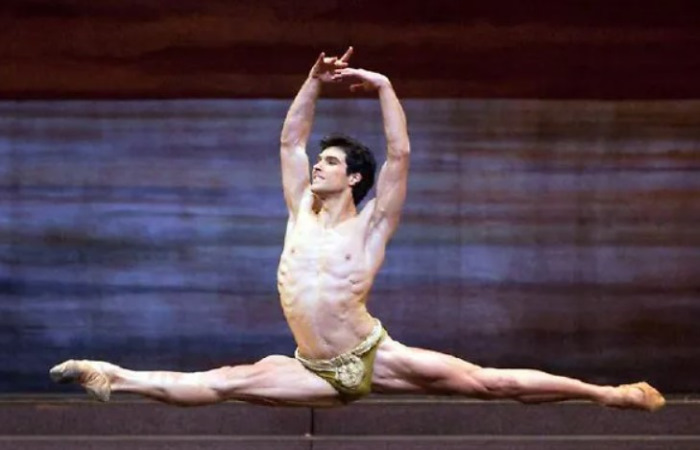 Roberto's Journey To Be A Perfect Ballet Dancer
La Scala is seemingly the destination for any talented dancer who would like a shot at going pro. Interestingly, that didn't seem like it was the case for young Roberto.
One of the most amusing facts about Roberto Bolle is that although he got the highly coveted seat at La Scala's study halls, he was still unconvinced that becoming a professional ballet dancer was his destiny at that point in life. That was according to his official biography.
At least, not until the year 1990 when Rudolf Nureyev – a legendary dancer and choreographer – discovered him. Nureyev invited him to become Tadzio, the main subject of the ballet 'Death in Venice' (Der Tod in Venedig).
Unfortunately, the deal never took off.
The Theater deemed him too young (he was only 15 at the time) and forbade him from taking up the role. But despite this setback, it solidified his passion for ballet.
According to Roberto, it was this moment that marked his ultimate decision to pursue ballet professionally.
After Roberto graduated from La Scala, he joined the La Scala Ballet Company in 1994.
Of course, a ballet company that's intimately tied to one of the best ballet schools in the region surely has a reputation. The La Scala Theatre Ballet is one of the oldest and most renowned ballet companies in Italy as well as the world.
It's there that Roberto's career rose from the ground to stardom. In just two years, he was elevated to the position of Principal Dancer thanks to his spectacular performance as Romeo in the ballet 'Romeo and Juliet'.
He was personally promoted by Elisabetta Terabust, the Director of Ballet during this period.
The promotion opened a floodgate of opportunities for Roberto. It gave him the chance to perform internationally.
When he turned 21 and after his name has been known to virtually every single ballet company in the world, Roberto left La Scala Ballet Company for greener pastures.
Specifically, he then worked as a freelance dancer. Occasionally, he came back to La Scala to perform for his alma mater.
But he spent most of his time traveling between stages and shows with invitations from different world-class ballet companies.
To give you an idea of how far his name has spread, he's worked with the Royal Ballet, the Tokyo Ballet, the National Ballet of Canada, the City Theater in Florence, and many more.
One of his most renowned performances was with the Royal Ballet. In June 2002, he performed in the ballroom of Buckingham Palace on the occasion of Queen Elizabeth's Golden Jubilee.
His performance was the Swan Lake Act III – Pas De Deux. His partner during the performance was the Royal Ballet's principal dancer, Zenaida Yanowsky.
Roberto Bolle's Friends & Partners
Ballet isn't always a solo act. It's also a team performance on many occasions. Fortunately, Roberto covered this aspect of ballet, too.
He's got a group of close friends and partners that he regularly performs with. Here are some of the names.
Darcey Bussell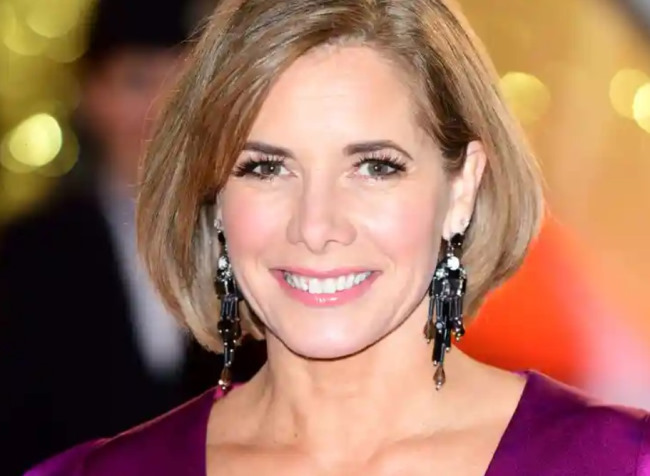 Roberto Bolle and Darcey Bussell got the first chance to dance together in The Nutcracker ballet – when the Royal Opera House celebrated its reopening after 3 years of restoration.
After this performance, Roberto and Darcey continued their exceptional partnership. They have performed in many contemporary as well as classical ballets together.
Dacey Bussell was a Principal Dancer of the Royal Ballet and has been considered to be one of the best dancers of her generation.
Throughout her career, Bussell was famous for her mesmerizing stage presence. Her tall, athletic figure was an interesting contrast to the soft, effortless way that she glided across the stage.
Besides a great many performances that quickly became classics in the ballet community, she's also received many honors.
Bussell is currently the President of the Royal Academy of Dance and a Patron of the Sydney Dance Company.
In 1995, she received an Order of the British Empire (OBE) award and was "promoted" multiple times.
Currently, she holds the rank of Dame Commander of the Order of the British Empire (DBE) for her excellence and contribution to the arts.
Alessandra Ferri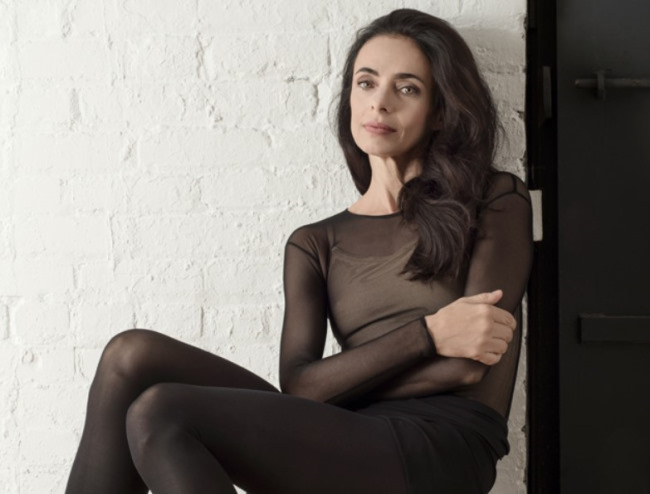 A fellow graduate from La Scala, Alessandra has appeared on stage with Roberto on more than one occasion.
He paired up with her during her farewell performance with the American Ballet Theater in 2007 at a performance of 'Romeo and Juliet'. After that, she took a temporary retirement until she returned to the stage in 2013.
To be a partner of Roberto Bolle, one must surely be a heck of a dancer. And indeed, Alessandra Ferri is. The La Scala Theater Ballet awarded her with the rank of Prima Ballerina Assoluta in 1992.
It's a title that's only granted to the best and most notable ballerinas at the time.
Other than her tenure with the La Scala Theater Ballet, she also performed with the Royal Ballet and the American Theater Ballet on many occasions.
Hee Seo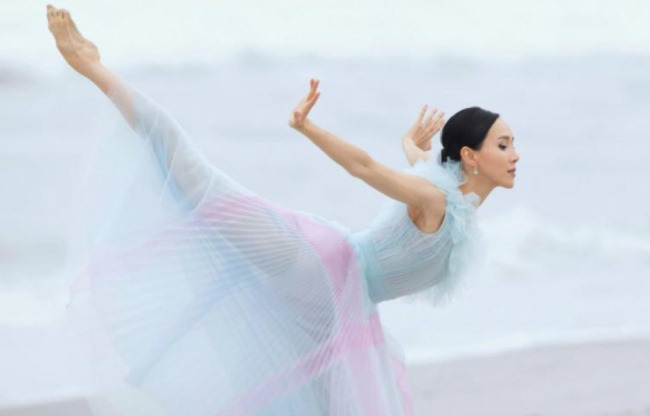 Born in Seoul, South Korea, Hee Seo is often considered to be among the best ballerinas that the country has ever produced. Some consider her to be the best.
Hee Seo is the first Korean ballerina of the American Ballet Theater to be promoted to the coveted rank of Principal Dancer.
Not only that, she's the youngest dancer to attain the rank. Hee Seo was only 26 years old when she received the promotion.
Compared to other dancers on this list, Hee Seo is a relatively late starter. She began to receive instructions on Russian ballet when she was 12 years old.
Nonetheless, her talent more than made up for the lost time. When her teachers identified her talent, she was offered the opportunity to attend an audience for the prestigious Sunhwa Arts School.
Despite her lack of experience, she won a scholarship. Soon enough, the scholarships began to roll in and she was offered positions in many famous ballet schools worldwide.
Hee Seo rose through the ranks and eventually found her place in the ABT Studio Company. It was during this time that she met and performed with Roberto.
Her style, described by critics as "lyrical and open", was a great contrast to Roberto's charismatic and powerful movements.
Notably, in 2019, Hee Seo and Roberto Bolle worked together at New York's ABT Farewell, where they performed the ballet L'histoire de Manon by Kenneth McMillan.
Svetlana Zakharova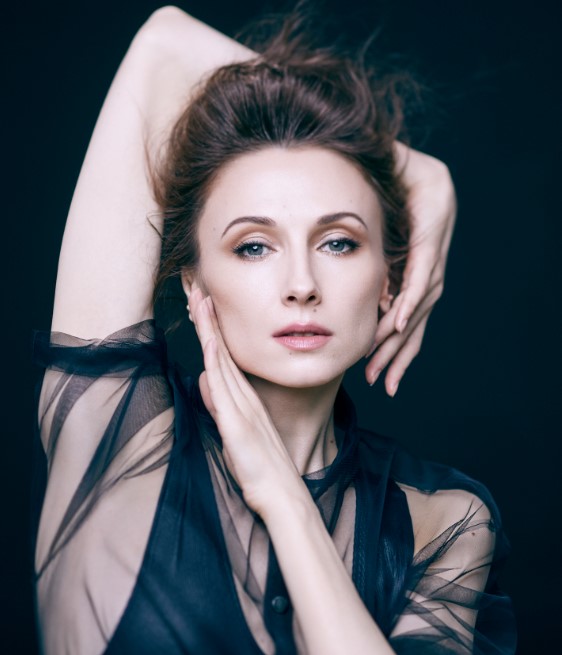 Svetlana Zakharova is a Russian ballerina who's serving as the prima ballerina for the Bolshoi Ballet. She's also an étoile for the La Scala Theater Ballet.
When Svetlana was 6, her mother took her to learn folk dancing at a local dance studio.
By the time she turned 10, Svetlana's skills had already developed enough that she auditioned for a position at the Kyiv Choreography School.
Needless to say, she succeeded and developed much of her skills and knowledge there.
Later, after winning the second prize at the Vaganova-Prix in St. Petersburg, Svetlana was invited to join a training course at St. Petersburg's Vaganova Academy.
The special part was that she was admitted to a graduating course, effectively skipping two grades. It was the first time in the school's history that a special case like this happened.
In 1996, she joined the Mariinsky Ballet where she debuted as the character Maria in the ballet "The Fountain of Bakhchisarai" by Rostislav Zakharov.
In 2003, she moved from the Mariinsky Ballet to the Bolshoi Ballet after getting an invitation from Vladimir Vasiliev – a famous Soviet ballet dancer and choreographer.
Her career took off from there with many international performances and collaborations. Notably, she danced with the La Scala Theater Ballet in Italy, where she partnered with Roberto.
The performances of Roberto Bolle and Svetlana Zakharova in classics like Giselle, Swan Lake, Sleeping Beauty, and La Bayadère are legendary.
Winning awards
1995: Danza e Danza
1999: Gino Tani awards
2000: Galileo 2000 Prize
2001: Barocco; Danza e Danza
2003: Premio Acqui Terme
2005: Cecchetti d'argento; Golfo del Tigullio; Foglio d'oro; Orpheus; Acqui Danza
2006: Danza e Danza; Palladio d'oro; Kimbo Humanitarian Award; Croce dell'Amicizia per la Cultura
2007: Milano per la musica; Amici della lirica
2008: De Sica per la Cultura
2009: La ginestra d'oro; Gold medal for the promotion of Italian culture abroad
2011: Excellence Award
2014: UNESCO's Cultural Diversity Medal
2015: Ambrogino d'oro
Current Day Of Roberto Bolle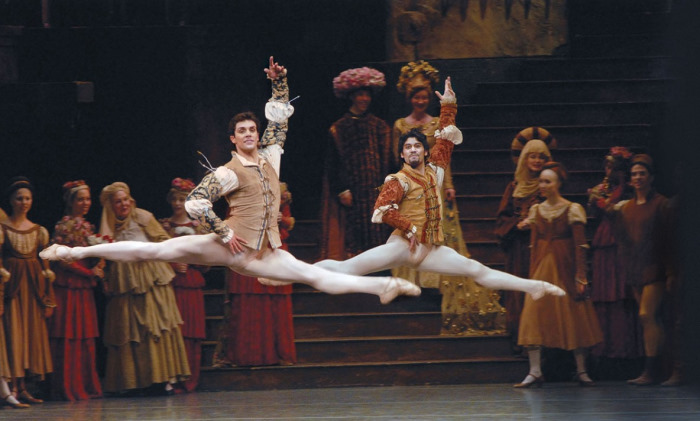 Currently, Roberto is still performing on stages worldwide with the American Ballet Theater (which he joined in 2009).
According to many sources, he still dedicates five to six hours a day to practicing and honing his crafts.
With a lot of life and energy within him, it doesn't seem like he's going to bow out of the stage light any time soon. It's great news for ballet enthusiasts, for sure.
However, that doesn't mean he hasn't planned out a retirement. After he retired, Roberto said that he probably would coach or direct for a ballet company, like La Scala.
He cited his desire to give back to the world, all the young and hopeful future dancers.
Final Words
Roberto Bolle surely is an inspiration for ballet enthusiasts and dancers alike. There's a lot to learn about this man's passion for the dance form.
There's even a lot more to fawn over when you consider the massive amount of recordings of his performances that are out there.
If you haven't seen him perform just yet, be sure to check it out. Considering how he has wooed professional critics time and time again, you surely won't be disappointed!