Amari Marshall has been developing an incredible journey as a dancer and choreographer in the music industry. On her journey, Amari has been inspiring and impacting through her choreography and creative works.
This article will discuss all aspects, from her family background to her career.
Who Is Amari Marshall?
Amari Marshall, famously known as AmariMonster, is a renowned choreographer and performer in the music industry with an impressive career that continues to ascend.
Amari, with her sister, caught the spotlight when they had the opportunity to dance with Beyoncé during her iconic performance at Coachella 2018. It was a moment defining her career and changing her life.
Amari recently took a further step by becoming a dance co-captain for the Renaissance Tour of Beyoncé. This solidifies her presence in the dancing world.
Aside from this, Amari has also choreographed for renowned stars like Janet Jackson, Ciara, J. Balvin, Sean Paul, Pharrell Williams, and Rihanna.
She is called a Monster in the Hip-Hop dance for her born talent.
Amari is also the co-founder of the BlackEscape Experience and THE Council Women, an all-female empowerment dance collective. She has created her clothing brand called AM•X Clothing.
She teaches dancing classes worldwide and is part of the Nike Women Icon Clash Team, featuring in a Global Nike Campaign launched in November 2019.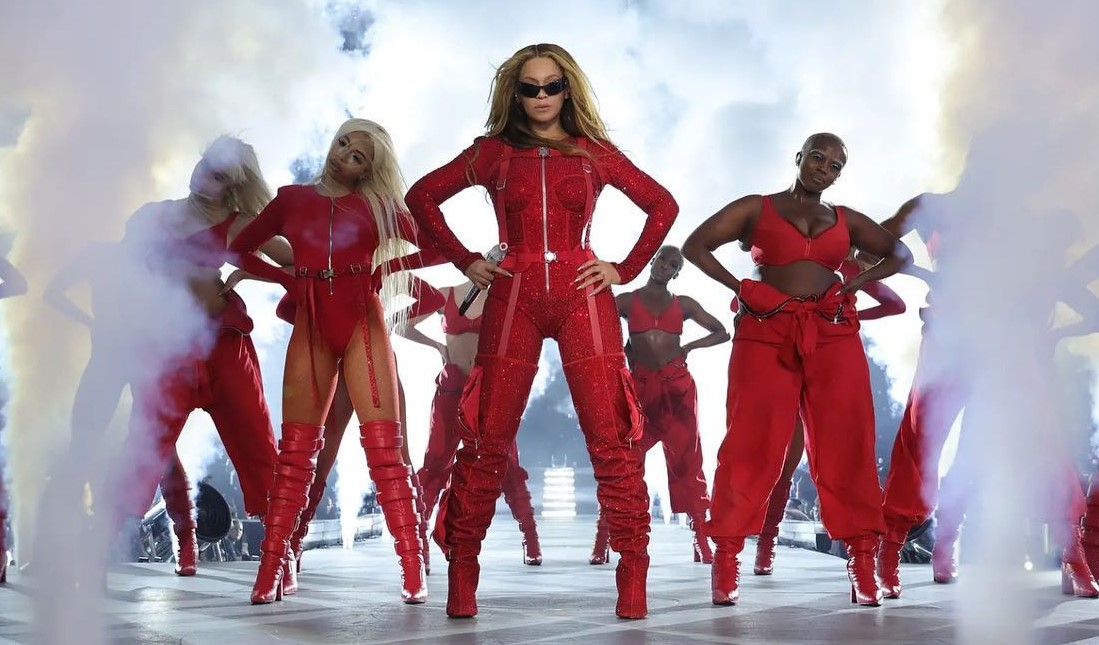 Amari Marshall's Family
Amari Marshall is from Jacksonville, Florida, and has found her way to the bright lights of Los Angeles, California.
Growing up in a family of entertainers, she quickly found her place in the industry.
Her parents had a dance team called Systematic Dance Group. Amari and Jore Marshall have quickly shined their lights in the dancing world.
The Marshall sisters were honored to perform alongside Beyoncé at Coachella in 2018, side by side. Jore has been making waves with her incredible dancing ability, appearing in music videos for stars such as Lizzo and Demi Lovato.
Amari Marshall's Body Measurement
The Marshall sisters, Amari and Jore, were prominently featured alongside Beyoncé during her Coachella performance.
Dressed in matching black jumpsuits, the two plus-size dancers caused a stir as they moved gracefully across the stage – representing curvy bodies and proving that beauty truly comes from within.
Amari doesn't have her size public and is proud of her curvy body.
Amari Marshall's Net Worth
Though there's no exact statistic for Amari Marshall's net worth, she proves that dancers can make a comfortable living while pursuing their passion.
Amari's Hip Hop classes are favored and sold out around the globe.
Beyond the dancing world, Amari has also built her clothing brand – AM•X Clothing – to add to her success.
With performances at high-profile events and fulfilled classes, her talent is undeniable. Amari's hard work and dedication have paid off!
Amari Marshall's Early Life And Education
Amari's parents are talented dancers. They instilled a passion for dance in their children by starting their hip-hop dance team, Systematic Dance Group.
That special gift allowed them to showcase their talent to the world and honed their craft from an early age.
Amari started choreographing at 13 or 14 and quickly found her passion.
She has also been inspired by the World of Dance and America's Best Dance Crew competitions. These competitions have driven her passion for dance even further and encouraged her to pursue it as a career.
Check more: Jonte Moaning: Biography, Age, Height, Net Worth & More
Amari Marshall's Dancing Journey
Amari made her dancing debut at Hollywood's prestigious Monsters of Hip Hop Show. She is now a regular faculty member with both that show and the A-List conventions.
At 13 or 14, she began dancing and choreographing. Her early experience in this field inspired her to pursue her teaching.
Now, Amari's classes have been sold out all over the world.
In addition, Amari was responsible for choreographing the opening number of the American Music Awards and Ryan Seacrest's New Year's Eve Special on ABC.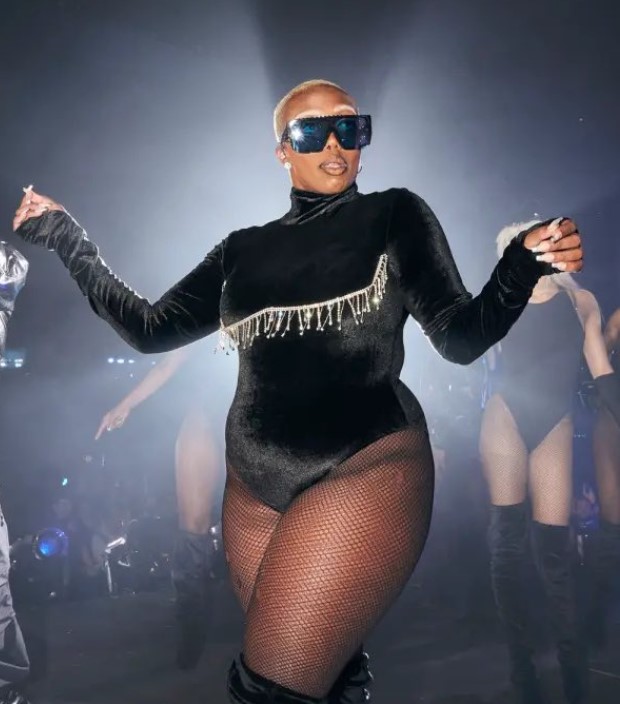 Amari has also been working with Nike through her part in the Women Icon Clash Team and a Global Nike Campaign launched in November 2019.
She is a part of The BlackEscape Experience, an annual big dance event in South America, with her partners Elluz Sanchez and Jhon Sifuentes.
BeyChella is her chosen moment to be forever remembered, marking an important milestone in Amari's journey as a dancer.
Her sister joined her on stage, giving the performance an extra layer of emotion and making it one to remember.
In addition to her work with Beyonce, Amari has been fortunate enough to learn and choreograph alongside Janet Jackson. She describes it as a "full-circle moment" which impacts her dancing career.
Amari brings her unique style whenever she takes to the stage. This amasses an international fanbase with her effortless energy and soulful dancing.
You can catch more of her by following Amari Marshall's Instagram.
Final Words
In sum, as she is famously known, Amari Marshall is a dancing and choreography monster who has made a name for herself in the Hip Hop scene.
Amari has experienced the pinnacle of success as a dancer, making an indelible mark on the dancing world. She's also a source of inspiration for young dancers and future choreographers.
Once you catch a glimpse of her in motion, there is no denying the impact she has made on modern dance. Check out her Instagram and other social sites to see more of her movements.