Tap dancing is special. Other than having a unique performing style, tap dancing is one of the few folk dances that's still popular today. People who pursue this dance form have a sense of style and some wisdom worth listening to. You'll find the best tap dance quotes in this guide!
Use these quotes as motivations for your tap dancing practices, or you can use them to get ahead in life. Just like how the spirit of tap dancing is to have fun while you're on your feet, these beautiful quotes will inspire you the same way.
20+ Famous Tap Dance Quotes & Sayings
Inspirational Tap Dance Quotes
"When you dance to your own rhythm. Life taps its toes to your beat." – Terri Guillemets.
"Listen to my feet and I will tell you the story of my life." – John Bubbles.
"I think 'tap dogs' has lasted so long because people have a natural interest in tap dancing. This form of dancing can't be dated, it's such an intriguing form of dance because the feet are also an an instrument." – Adam Garcia.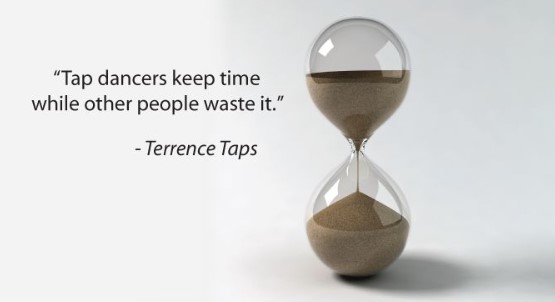 "Tap Dance isn't just about the sounds you make, it's also about the sounds you don't make!" – Anthony Locascio.
"In third grade, I was taking tap-dance lessons, and about six weeks before recital I wanted to quit. My mom said, "No, you're going to stay with it.' Well, I did it, and I was bad, too! But my parents never let their kids walk away from something because it was too hard." – Rebecca Lobo.
Check more: 10 Best Tap Dance Movies To Get Your Shoes Tapping
"Human speech is like a cracked kettle on which we tap crude rhythms for bears to dance to, while we long to make music that will melt the stars." – Gustave Flaubert.
"We've danced in the risk of each other. Would you like to dance around the world with me?" – Dave Matthews Band.
"I took several years of dance lessons that included ballet, tap and jazz. They helped a great deal with body control, balance, a sense of rhythm, and timing." – Lynn Swann.
"I've been dancing my entire life. Jazz, hip hop, ballet. And then there's tap dancing. I love to tap." – Emily VanCamp.
"The sound of your taps when you do a wing makes you really happy." – Unknown.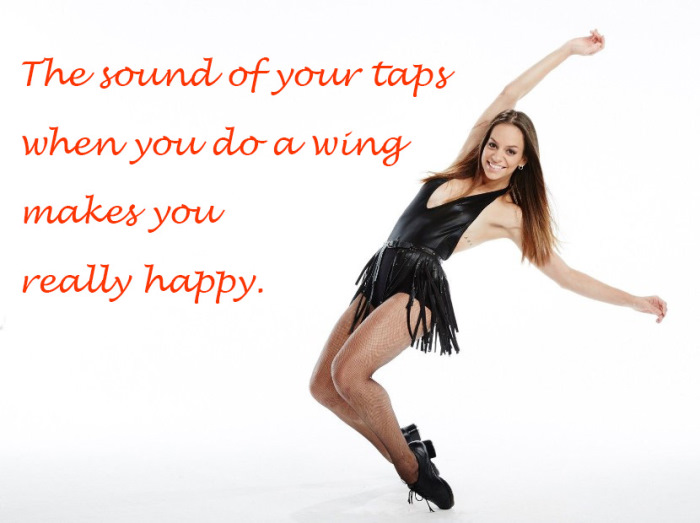 Funny Tap Dance Quotes
"I tap dance." – Jamie Bell.
"I wonder if tap dancers walk into a room, look at the floor, and think, "I'd tap that."" – Unknown.
"When I first saw tap dancing, I immediately got it: the righteousness of being able to make so much noise with your feet!" – Shalom Harlow.
"To tap or not to tap – silly question!" – Unknown.
"I wonder if tap dancers walk into a room, look at a floor and think, 'I'd so tap that." – Unknown.
"The spiders … they want me to tap dance!" "You tell those spiders, Ron." – Ron Weasley & Harry Potter, Prisoner of Azkaban.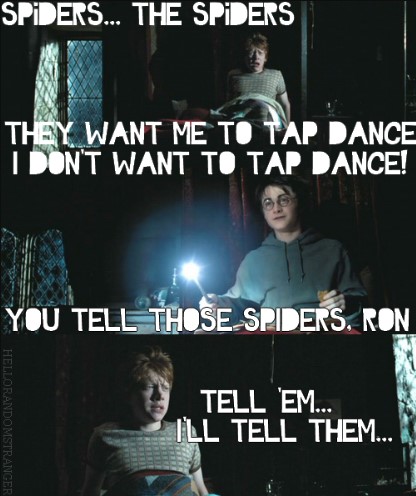 You should read: Clogging Shoes vs Tap Shoes: Are They The Same?
"On Saturday afternoons, there was a film, of course, and then we did about four shows between the films. And I would do a tap dance, a little military tap." – Barbara Cook.
"I don't tap dance, and I don't think you can learn to tap dance in three weeks at my ripe old age." – Huey Lewis.
"I'd like to dance and tap my feet / But they won't keep in rhythm. / You see, I washed 'em both today / And I can't do nothin' with 'em. -Happy" – Snow White
"When I was a little kid, I took tap and ballet. I've always loved to dance. I'm a rhythm machine." – Tommy Lee.
"If a dishonest creep wants to tap dance, give them the spotlight and a mirror." – Vanna Bonta.
Final Words
Tap dancing is more than just an art for some people. It's a way of living! Like the rhythmic nature of this dance, tap dancers take the same approach to life: do everything at your own pace and rhythm. Then, find happiness and contentment while you're at it.
Whether you're looking for a push to take up a tap dance class or something else entirely … We hope these famous tap dance quotes have given you a dose of inspiration!